Joolzery 5th Birthday Prize Giveaway | Handmade Spiritual & Healing Crystal Jewellery | Joolzery
Joolzery 5th Birthday Prize Draw Giveaway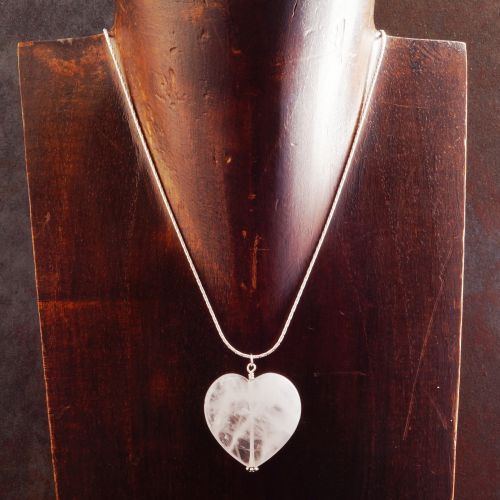 Joolzery turns 5!!!!!

I cannot believe that 5 years ago I started Joolzery.

In those 5 years Joolzery has allowed my inner child and creativity to run wild, as well as combining two of my passions of, sterling silver jewellery and the healing properties and/or energies of semi-precious gemstones.

It has allowed me to learn new skills, gain knowledge, as well as put me well out of my comfort zones, but all this could not have been possible without the constant support from you guys.

So I want to say a Mahossive Thank You to all of you.

To celebrate Joolzery turning 5 this month I am holding a prize giveaway competition.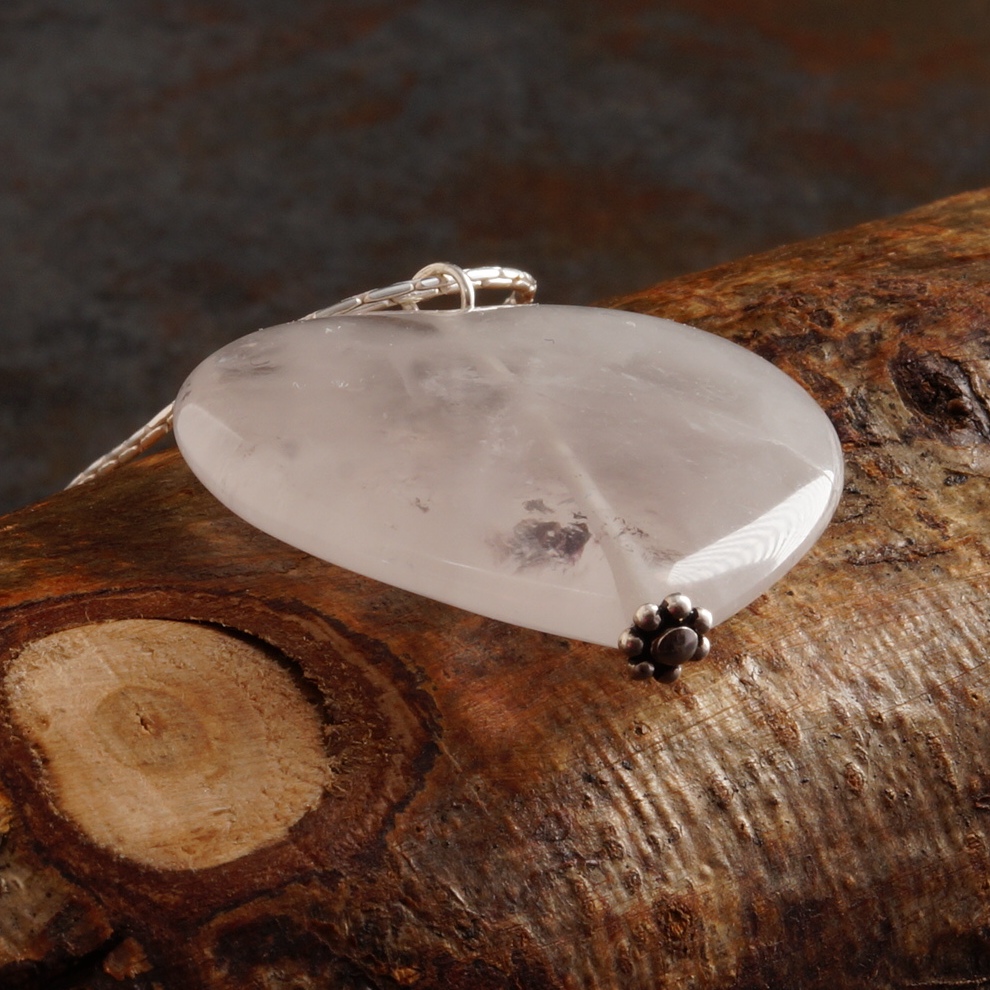 I have decided to giveaway this gorgeous handmade sterling silver Rose Quartz pendant in a prize draw which will take place on the 31st July 2018.
The randomly drawn winner will be announced in the August 2018 Newsletter.
I choose Rose Quartz as its an alternative 5th Anniversary gemstone, and I love the pale colours of this heart rose quartz, as it reminds me that everything I do is with Love and Passion.
All you have to do to be entered into this prize draw is to sign up to my monthly newsletter
Good Luck
Joolz xxx
0 Comments
July 05, 2018
Copyright © 2020 Joolzery. All Rights Reserved.