Where's Joolzery in September 2018? | Joolzery | Handmade Sterling Silver Gemstone Freshwater Pearl Jewellery
Where's Joolzery in September?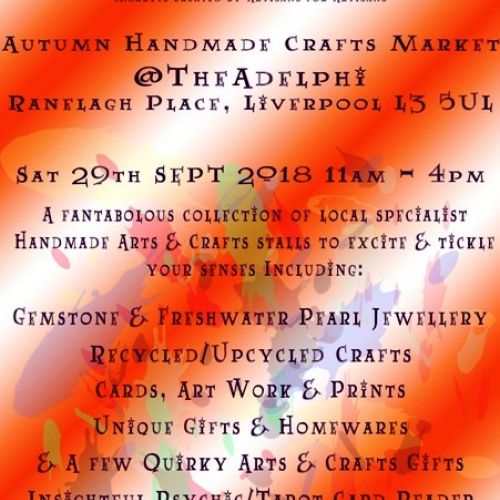 After a summer hiatus, its back to the markets.....

Last month saw me take a bit of a break on the Handmade Arts & Crafts market scene, as I needed to recharge my batteries, and get some design inspiration for both my public jewellery and my trade collections.

This month sees me taking part in two events in Liverpool, getting me back into the swing of things

On Saturday the 22nd September 2018 10am - 5pm, I will be taking part in the Live A Better Life Vegan Fair in the mangnificent St George's Hall: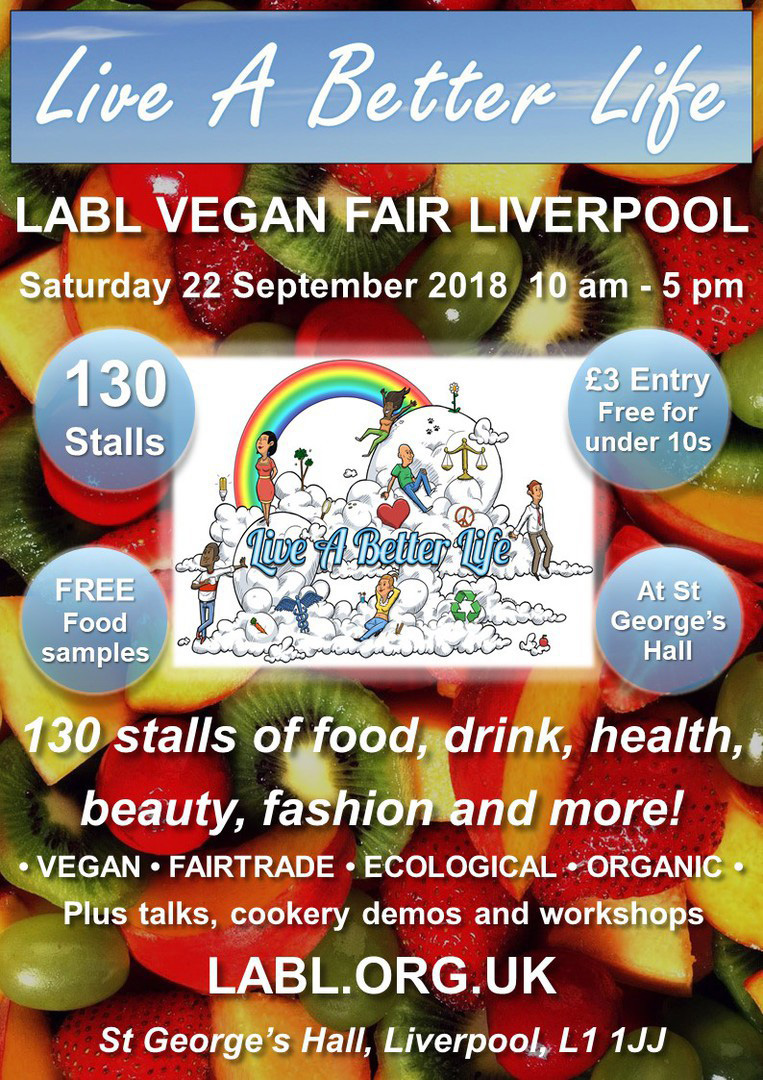 On
Saturday the 29th September 2018 11am - 4pm
, I will be back at to the Iconic The Adelphi Hotel for The Artisan Collective Autumn Handmade Crafts Market:
I really like taking part in this little handmade arts & crafts market as it features and promotes local handmade artists and crafters from the Merseyside area, especially those that are new to the handmade movement in Liverpool, so there is always something new and different.
If you are in Liverpool City Centre on Saturday the 29th September 2018, then why not pop in and say Hi.
These markets are great events to pick up something truly unique, and are a fabulous opportunity to find those perfect original gifts, as well surporting the local economy, it allows one to make a future for the crafters and artists who take part.
Joolz xxx
0 Comments
September 01, 2018
Copyright © 2020 Joolzery. All Rights Reserved.