Where's Joolzery in December 2018? | Joolzery | Handmade Sterling Silver Gemstone Freshwater Pearl Jewellery
Where's Joolzery in December?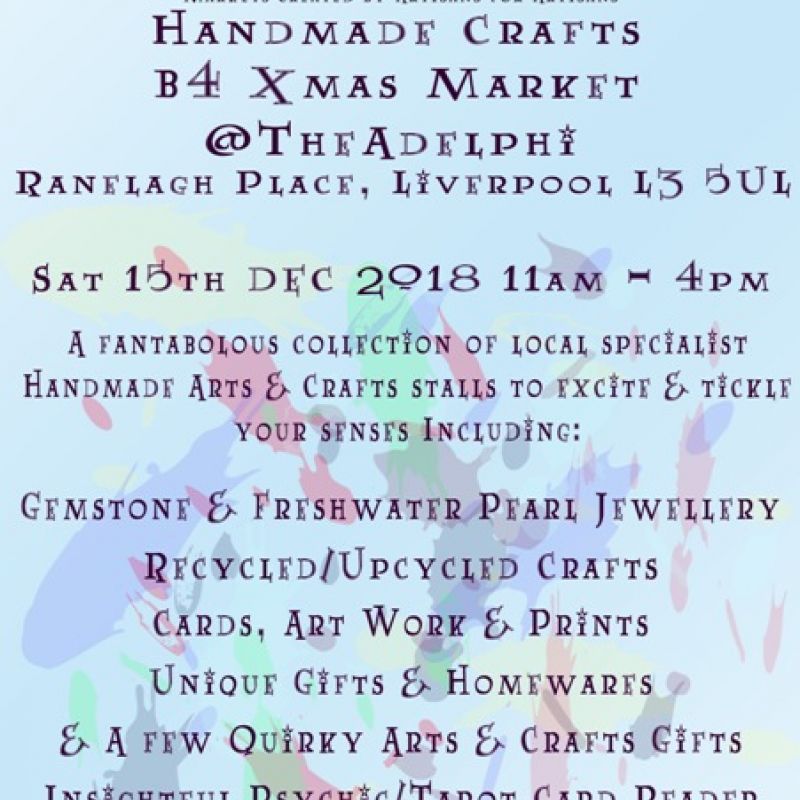 24 days until Christmas.....

Last month was a busy one when it came to Handmade Crafts markets for Joolzery.

With Christmas just round the corner, I am booked into 3 Christmas market events this month.

Starting with the one that everyone crafter, maker, designer and artist in the North West wants to get into, I feel so grateful that I was chosen to take part in Open Cultures' 10th Annual Winter Arts Market, on Saturday the 1st December 2018 10am - 7pm, in the Anglican Cathedral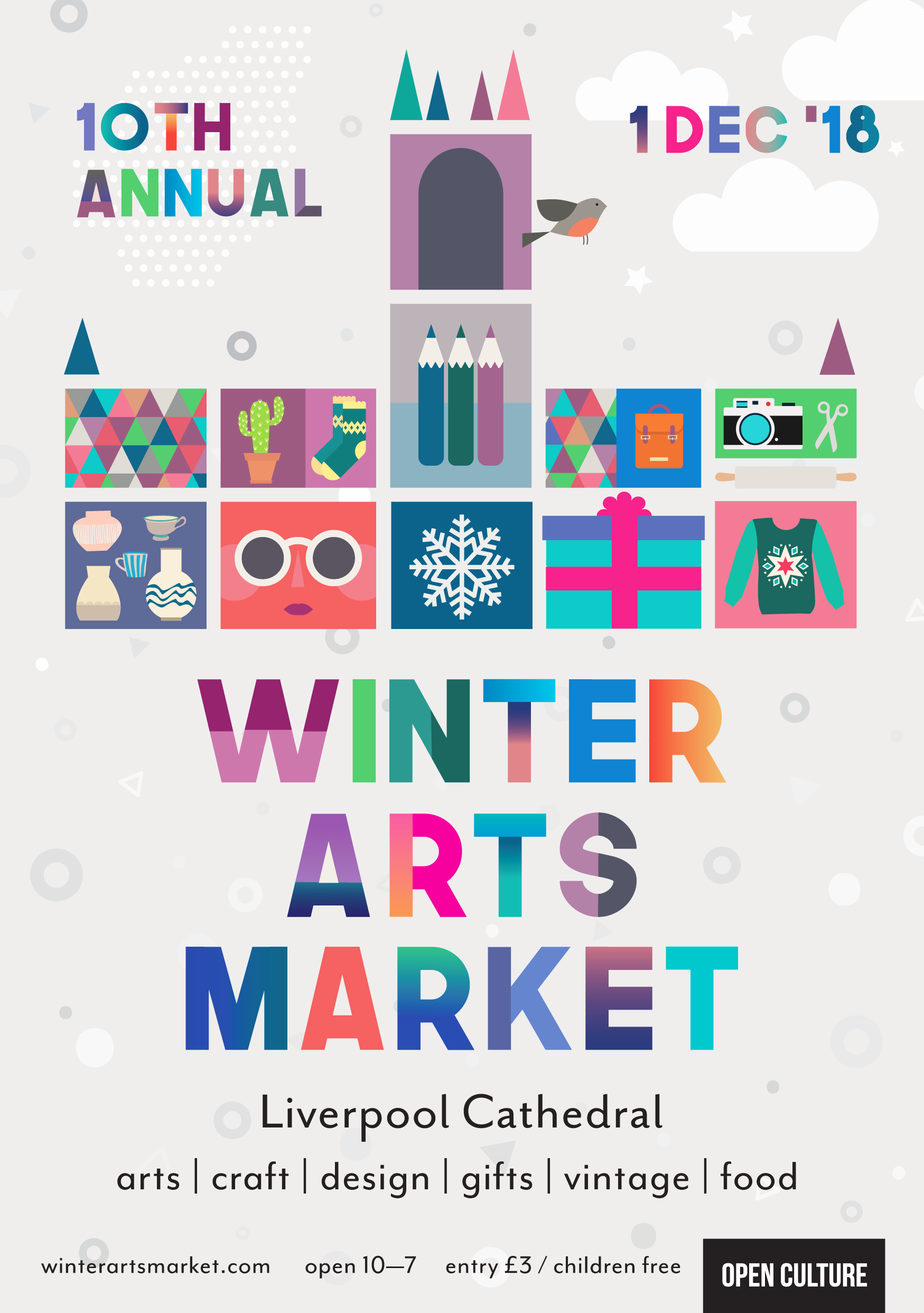 On Sunday 2nd December 2018 10am - 5pm I will be taking part in my first Vegan Christmas Festival at Manchester Victoria Baths.

I have never been to this venue, so I am really excited to check out this building as the architectural looks stunning

On Saturday 8th December 2018 10am - 3pm, I will be taking part the Wirral Food & Arts Market, at a new venue of Pensby School.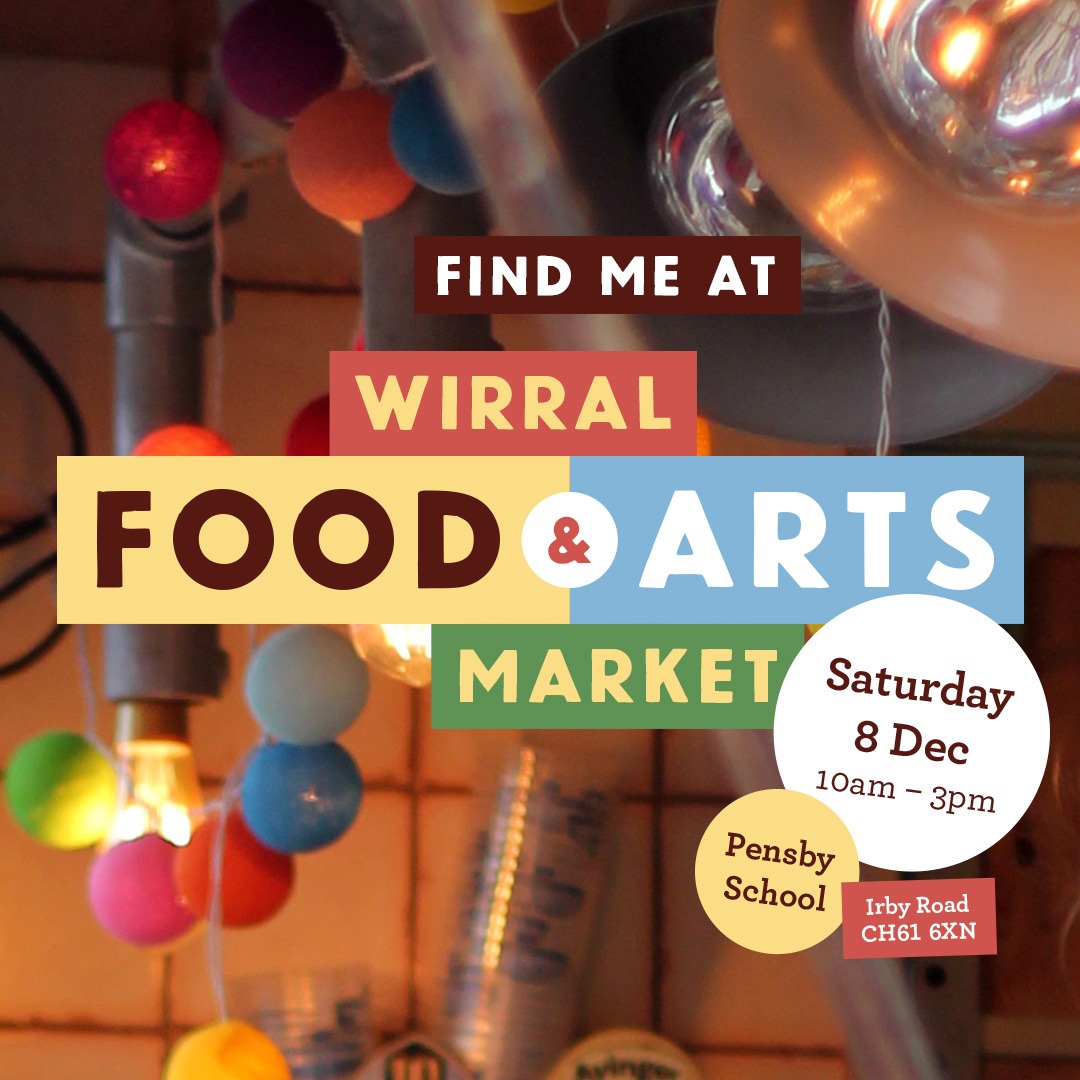 My last handmade market of 2018 will be on
Saturday the 15th December 2018 11am - 4pm
, I will be back at to the Iconic The Adelphi Hotel for The Artisan Collective B4 Xmas Handmade Crafts Market: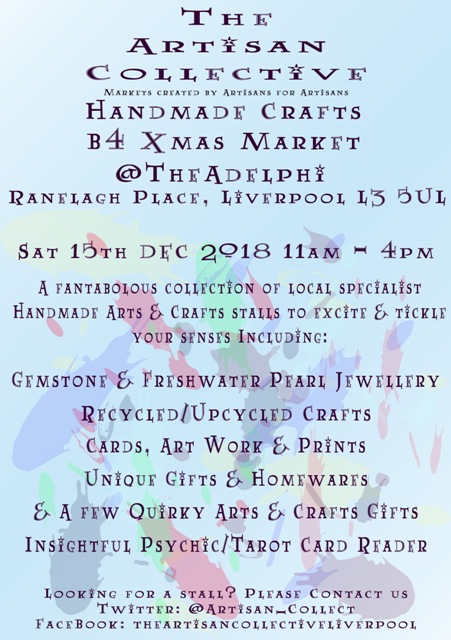 I really like taking part in this little handmade arts & crafts market as it features and promotes local handmade artists and crafters from the Merseyside area, especially those that are new to the handmade movement in Liverpool, so there is always something new and different.
If you are in Liverpool City Centre on Saturday the 1st and/or 15th December 2018, then why not pop in and say Hi.
All these markets are great events to pick up something truly unique, and are a fabulous opportunity to find those perfect original Christmas gifts, as well supporting the local economy, it allows one to make a future for the crafters and artists who take part.
Joolz xxx
0 Comments
November 30, 2018
Copyright © 2020 Joolzery. All Rights Reserved.