Scottish Trade Fair 2019 Collection | Handmade Spiritual & Healing Crystal Jewellery | Joolzery
Scottish Trade Fair 2019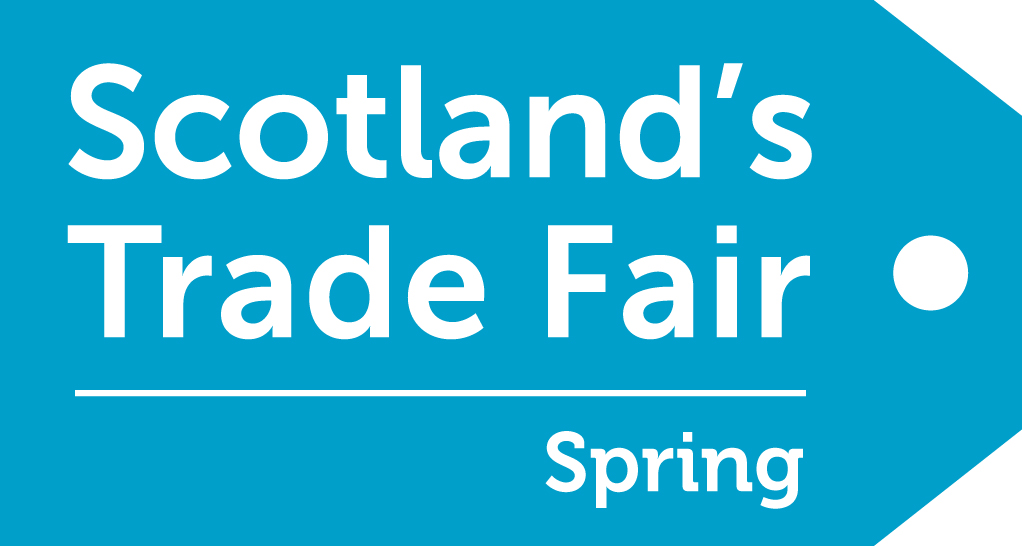 Here's a preview of some of my handmade sterling silver gemstone jewellery that I will be showcasing at the Scottish Trade Fair in Glasgow on the 20th - 22nd January 2019


So as you will remember my foray into the Trade Fair arena in 2018 didn't workout as expected!

But I have learnt from those experiences and ready to put into practice so that I have a better outcome this year.

It''s funny I thought I would have more time to prepare but the time between Summer and Christmas just flew buy, and now with less than 3 weeks to go, I am getting rwady for Scotland's Trade Show in Glasgow!

I will be on Stand K79

My wholesale (trade collection) is separate from the public side of the website, as I still wish to sell the unique individual sterling silver jewellery pieces direct to my customers. so they still know that only them are wearing those unique pieces I have created, unless someone else copies my designs.

The collection has been based on the gemstones of the following properties:
Abundance
Joy
Manifestation
Chakra Alignment, and
Protection
And here are a few of the sterling silver gemstone pieces I have created:
Handmade Sterling Silver
Chrysoprase Bracelet

Handmade Sterling Silver
Labradorite Dumortierite Earrings



Handmade Sterling Silver
Pink Tourmaline Chrome Diopside Earrings



Handmade Sterling Silver
Amazonite Smokey Quartz Choker



Handmade Sterling Silver
Mystic Quartz Asymetric Earrings


Handmade Sterling Silver
Amethyst Citrine Cufflinks


What do you think?
Joolz xxx
PS If you would like a piece of jewellery deigned in a gemstone that I have not already created, contact me, and I will make one for you :) xxx
0 Comments
January 04, 2019
Copyright © 2020 Joolzery. All Rights Reserved.