Where's Joolzery in March? | Handmade Sterling Silver Gemstone Freshwater Pearl Jewellery
Where's Joolzery in March?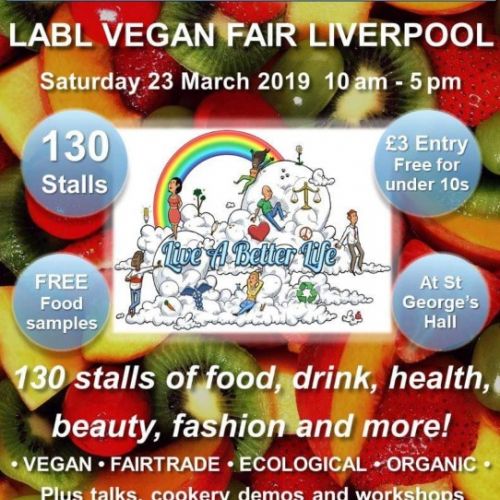 Look who's back????

The start of 2019 has been quite a busy one for Joolzery, with two trade shows, Scotland Trade Show in Glasgow, in January and Spring Fair in Birmingham, in February.

So now those two events are out of the way, I am back doing local handmade markets and fairs, but for obvious reasons I will be doing less this year.

Joolzery is getting back into the handmade markets scene, by taking part in the Live a Better Life, Vegan Fair in Liverpool, on Saturday the 23rd March 2019, in the magnificent St George's Hall: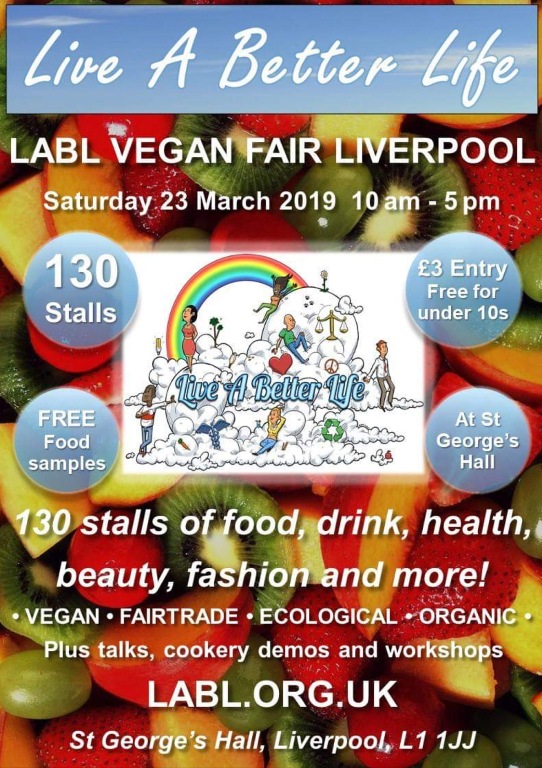 This is one of the main Vegan Festivals in Liverpool, so if you are looking for Vegan, Organic, Ecological products, talks, demos and workshop, this event is well worth a visit.
If you are coming, why not pop over and say hello.
Joolz xxx
0 Comments
March 01, 2019
Copyright © 2020 Joolzery. All Rights Reserved.