Where's Joolzery in June? | Handmade Sterling Silver Gemstone Freshwater Pearl Jewellery
Where's Joolzery in June?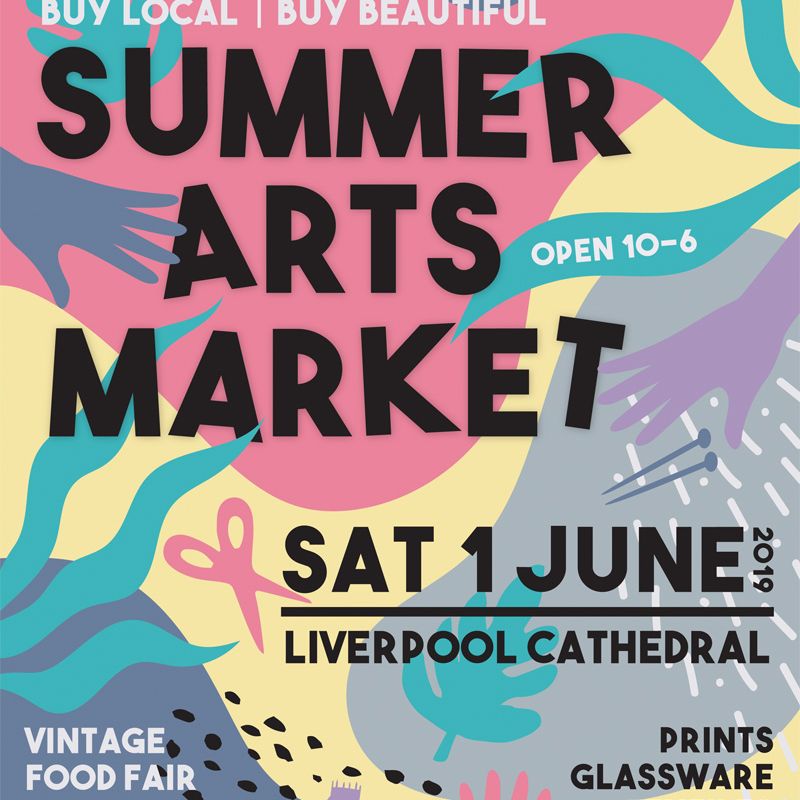 I cannot believe that 7 years ago, that it was at the very first Summer Arts Market, in the magnificient St Georges Hall, that I launched Joolzery onto the handmade arts & crafts scene in Liverpool, so it's always a great honour to be selected again this year.

7 years ago this was the handmade market event where i launched Joolzery, after setting it up 3 weeks previous.

I remember applying for a stall, very late, and was half expecting not to be accepted, but to my surprise I was offered a table, even though at the time, I had no jewellery, no display, no website or business cards.

My motto has always been when it comes to opportunities, say Yes, and work out the details later.

For the next 2 weeks I survived on 4 hours sleep, creating a collection of jewellery,getting businesses cards designed and printed, and working with a wb designer to get the website ready.

This is why I always feel so honoured and grateful, when I am accepted to take part on Open Cultures Art Markets, as itis so important to Joolzery.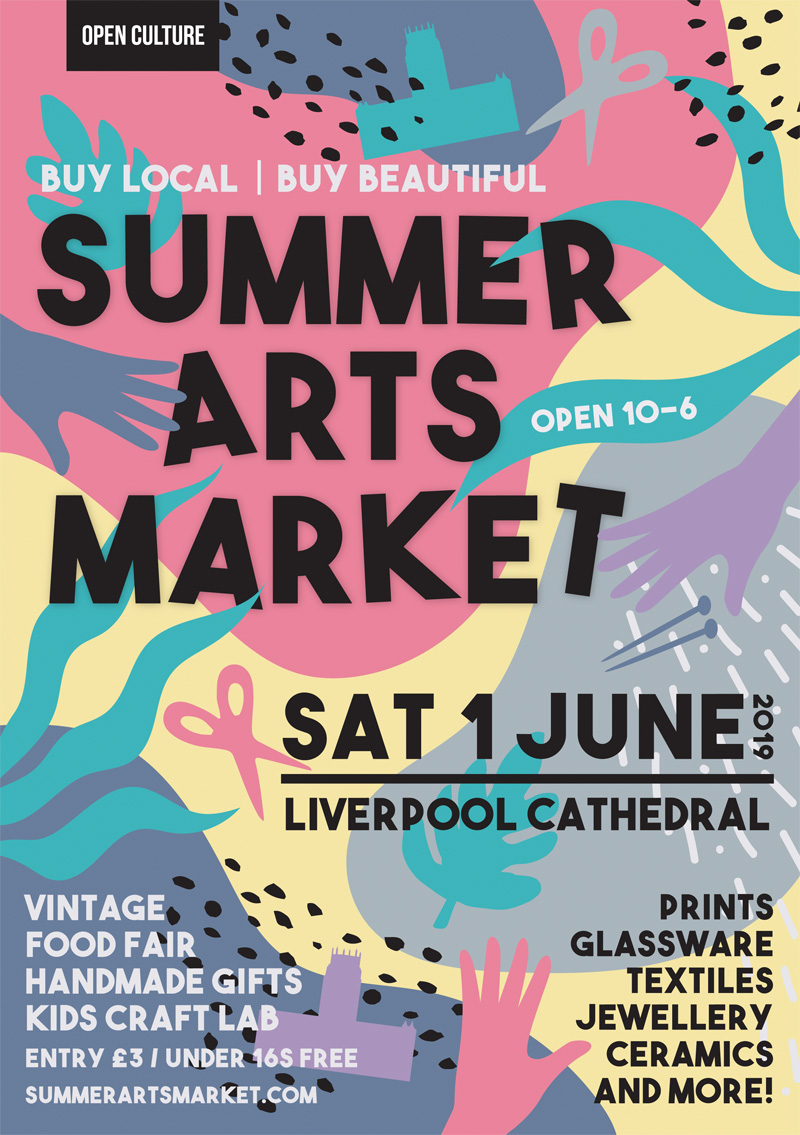 Catch me in the Anglican Catherdral on Saturday 2nd June 2019, 10am - 6pm, where I will be showcasing all my new handmade gemstone jewellery creations.
This is one of the jewels of the Liverpool handmade movements, with so much variety and choice, not available on the high street, so well worth a visit.
If you are coming, why not pop in and say hello!
Joolz xxx
0 Comments
May 28, 2019
Copyright © 2020 Joolzery. All Rights Reserved.