September - Name the Gemstone | Handmade Spiritual & Healing Crystal Jewellery | Joolzery
September - Name the Gemstone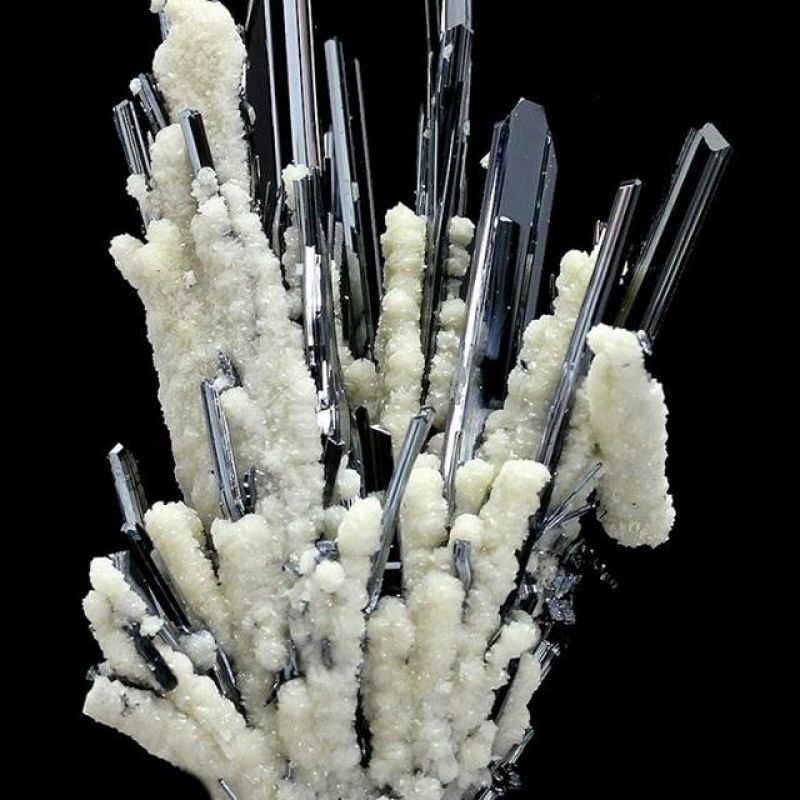 So you think you know your gemstones?

What's this gemstone and what are its properties?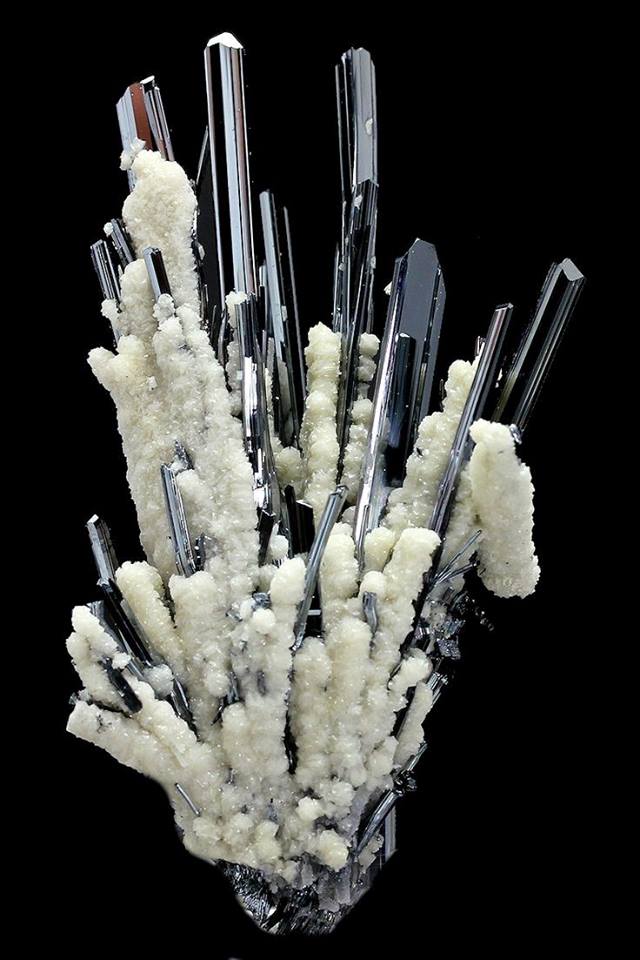 6 Comments
September 13, 2019
6 Comments
October 01, 2019

So far from Twitter we have

"Some sort of stalactite?" from Nikki, which unfortunately is wrong

Joolz
October 01, 2019

Is that calcite? And something else which I have no clue ????

Clair
October 01, 2019

You're half right Clair ????

Joolz
October 03, 2019

I know, I know its got 4 letters and a number!

Netty
October 03, 2019

Nope!!!

Whatever that means????

Joolz
October 13, 2019

Thanks for all the guesses to this months name the gemstone.

To put you out of your misery, this stunning piece of nature bling is Stibnite with Calcite.

Black Stibnite is not only a grounding, cleansing and protective gemstone, a stone of transformation, change and attraction, on all levels, especially when it comes o personal growth.

A great stone to use in meditation, but be specific in what ones required outcomes are.

Calcite, works on every chakra depending on its colour or type, removing negative energy, and increasing positive vibrations.

It is said that Calcite can stimulate one on a spiritual level, and assist in developing psychic abilities, depending on its colour.

White calcite is a great gemstone to help in life, especially with personal healing. In the past this gemstone has been used for scrying, as it helps one to open up to higher realms allowing one to potentially access deeper spiritual knowledge

Joolz
Copyright © 2020 Joolzery. All Rights Reserved.