February - Name the Gemstone
February - Name the Gemstone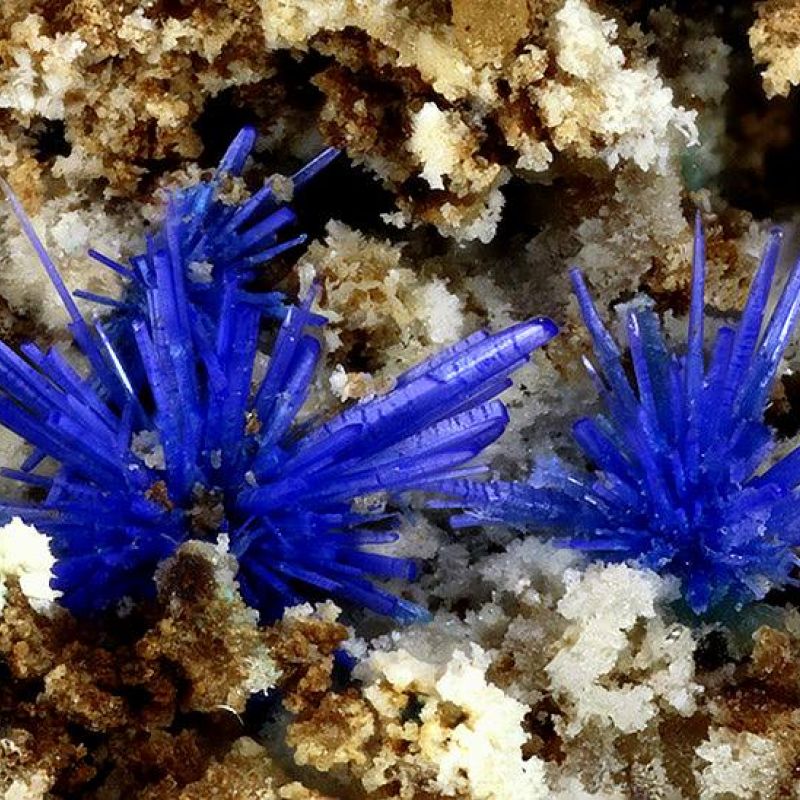 So you think you know your gemstones?

What's this gemstone and what are its properties?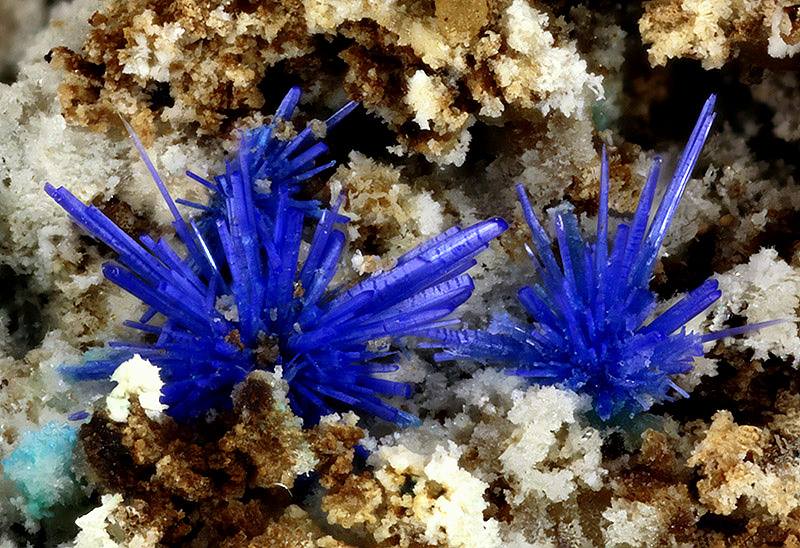 1 Comments
February 13, 2020
1 Comments
March 13, 2020

This stunningly stunning blue specimen is Chanabayaite.

I have to admit, I have been a little bit naughty here.

I do not know the properties of this gemstone, but I just loved the deep blue colours of the stone and it's striking composition that I wanted to share it with you guys.

If any of com across it's healing properties, please add it to comments below

Thanks

Joolz
Copyright © 2020 Joolzery. All Rights Reserved.