March - Name the Gemstone | Handmade Spiritual & Healing Crystal Jewellery | Joolzery
March - Name the Gemstone
So you think you know your gemstones?

What's this gemstone and what are its properties?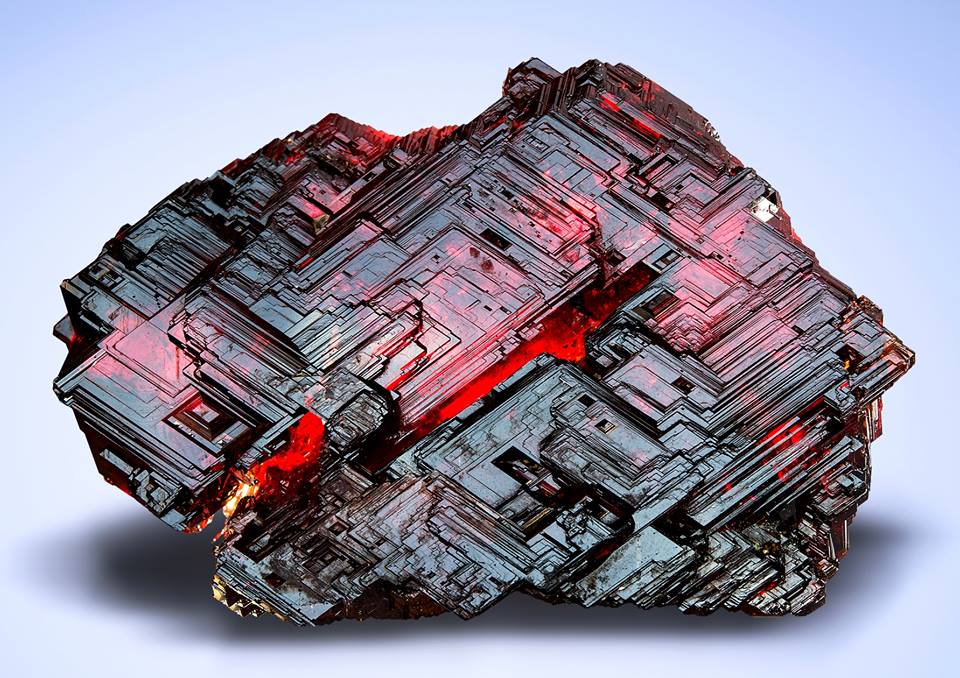 1 Comments
March 13, 2020
1 Comments
April 13, 2020

Although I am not a great fan of red gemstones, this gorgeous specimen of Spessartine, caught me eye, so I just wanted to share it with you guys, especially after I threw a bit of a curve ball with last months Name the Gemstone!

Spessartine is a type of Garnet.

Garnet cleanses and re-energises the chakras, revitalises, purifies and balances energy, bringing serenity or passion as appropriate.

It is said to inspire love and devotion.

Catch you next month



Joolz
Copyright © 2020 Joolzery. All Rights Reserved.