April - Name the Gemstone | Handmade Spiritual & Healing Crystal Jewellery | Joolzery
April - Name the Gemstone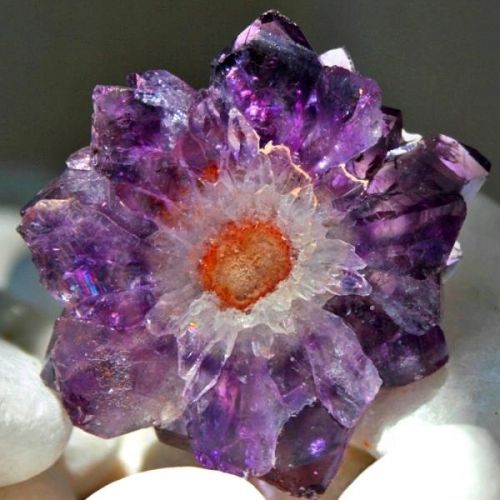 So you think you know your gemstones?

What's this gemstone and what are its properties?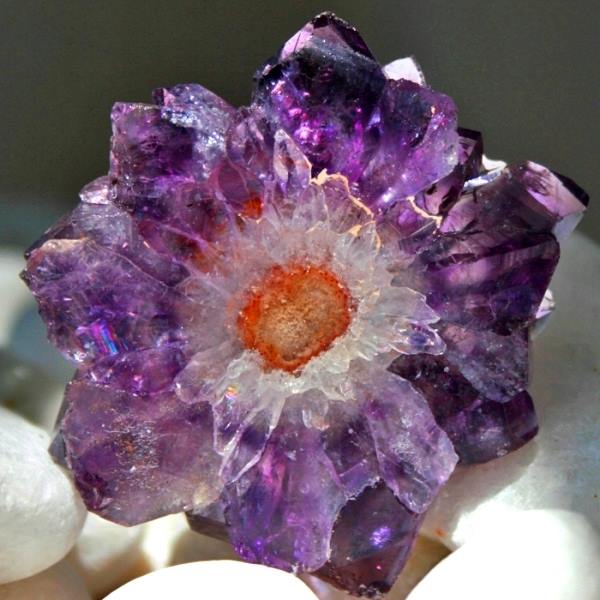 1 Comments
April 13, 2020
1 Comments
May 13, 2020

This glorious flower formed crystal is Amethyst believe it or not!

Amethyst encourages sobriety, having a sobering effect on overindulgence of alcohol, drugs or other addictions.

It calms and stimulates the mind, helping you become more focused, enhancing memory and improving motivation.

Amethyst assists in remembering and understanding dreams.

To learn more about Amethyst click here



Joolz
Copyright © 2020 Joolzery. All Rights Reserved.