Metal Smithing All set and rareing to go | Handmade Spiritual & Healing Crystal Jewellery | Joolzery
Metal Smithing All Set Up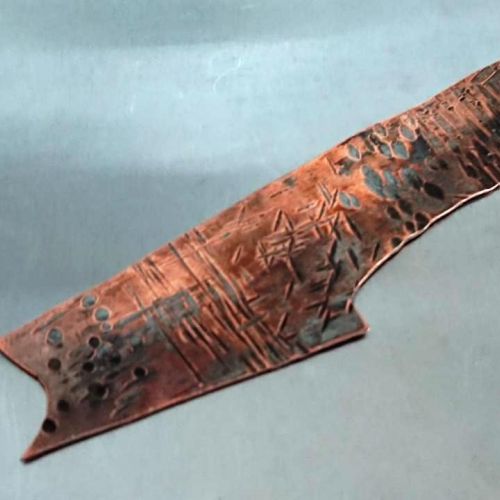 Following my one-to-one metal smithing course earlier this month, I needed to set up, my studio in the attic

Its taken a bit of time, but I have finally got my little metal smithing studio in the attic sorted.

Thanks to Sam of Keith Turnings, I got this bespoke wooden work bench made, within a week, where I will be doing my metal sawing and filing of my jewellery pieces: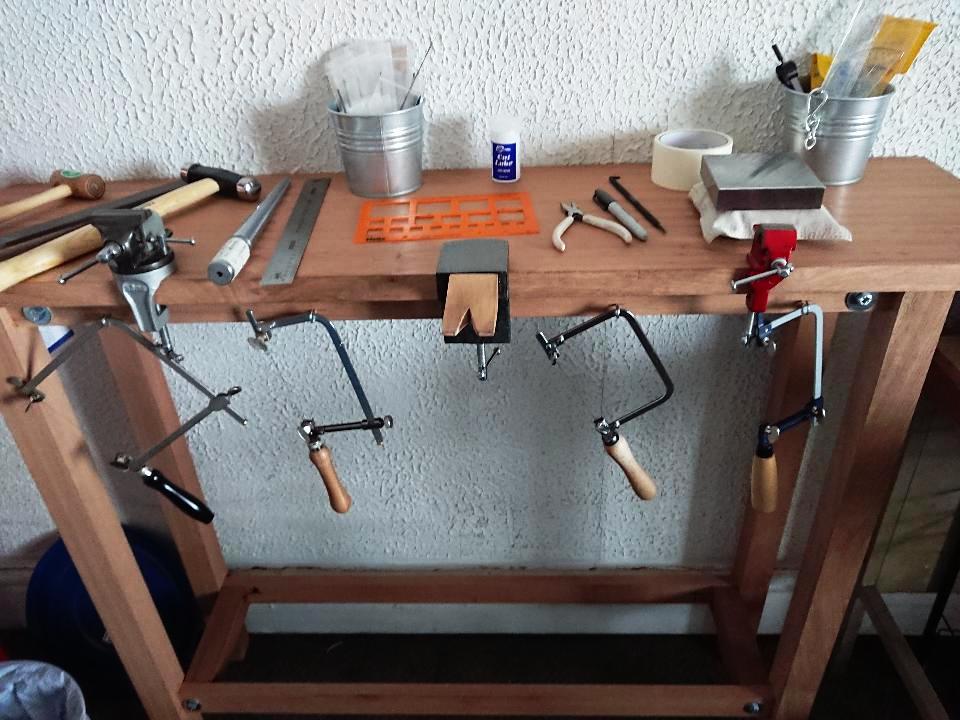 I am so excited that I can now practice the things that I learnt during my first metal smithing session, a couple of weeks ago, and will start with practicing and improving my sawing technique initially with Aluminium sheet, and then copper sheet, before creating my final pieces with sterling silver.
To practice and experiment with textures, oxidising and finishes, I plan to create some aluminium and copper ear cuffs and plait rings, which will form part of my giveaways in the up coming months.
Watch this space to see what I create....
Joolz xxx
0 Comments
June 26, 2019
Copyright © 2020 Joolzery. All Rights Reserved.