Earrings WIP | Handmade Spiritual & Healing Crystal Jewellery | Joolzery
Work in Progress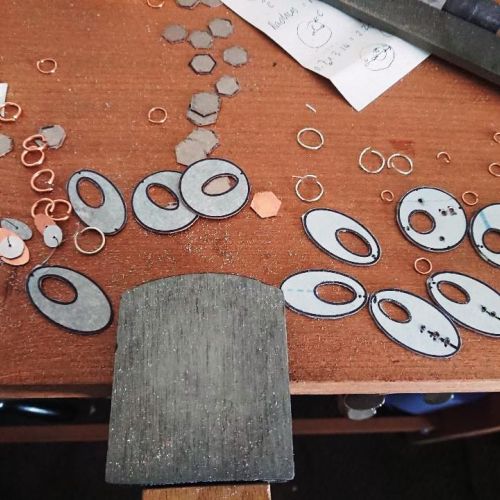 I have to say this metal smithing thing is definitely addictive!

So doing what I do most, I am looking at creating alternative earring designs.

The metal smithing is now in full swing, if you want to catch up with my journery so far, you can read it here.

After my initial disappointment about not being able to create aluminum studs, I started thinking what alternative earrings I could make with the geomtic shapes I had created, and I turned those aluminum geomtric shapes into textured dangle earrings

Feeling really creative, I was looking at how I can added a bit of interest to my minimalist circle and oval geometric shape earrings, and started playing around with adding oclusions to the pieces.
These new designs means that I have to practice my drilling and piercing saw skills: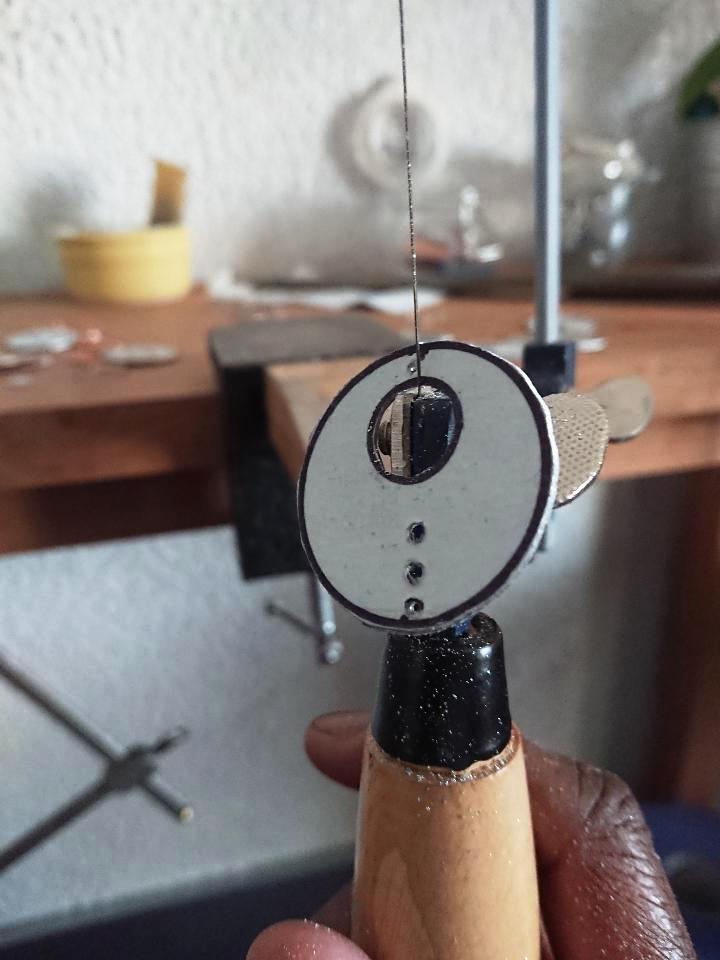 As I am working with aluminum sheets for these designs, I also needed to create some jump rings.
I decided to use copper as a contrast to the aluminum and sterling silver ear wires, I would be creating, to join everything together: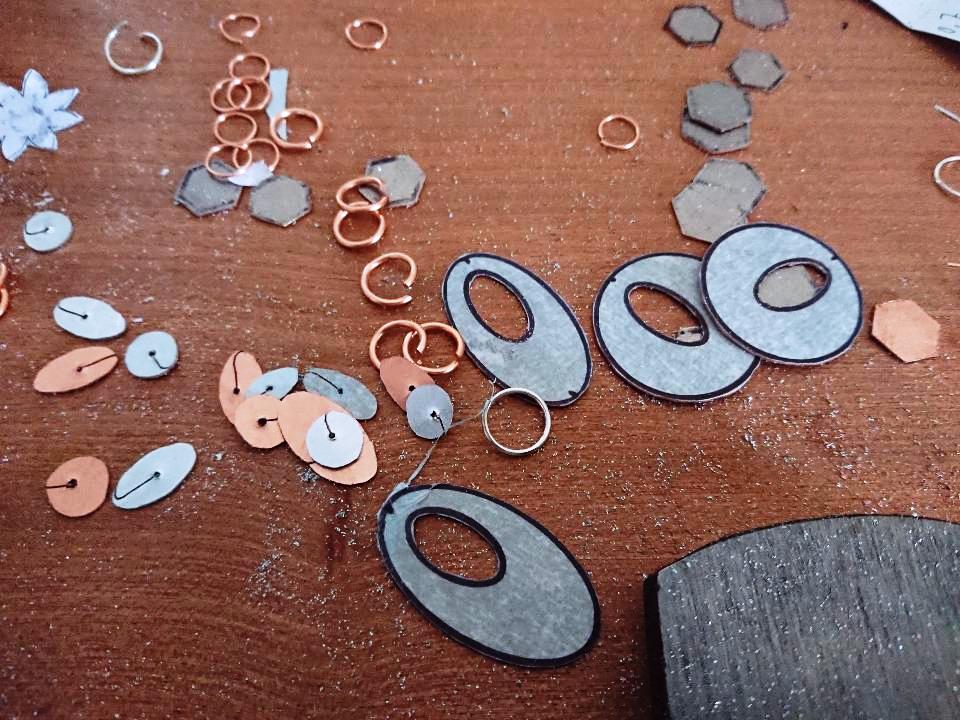 Here are the final pieces before I start thinking about the final designs: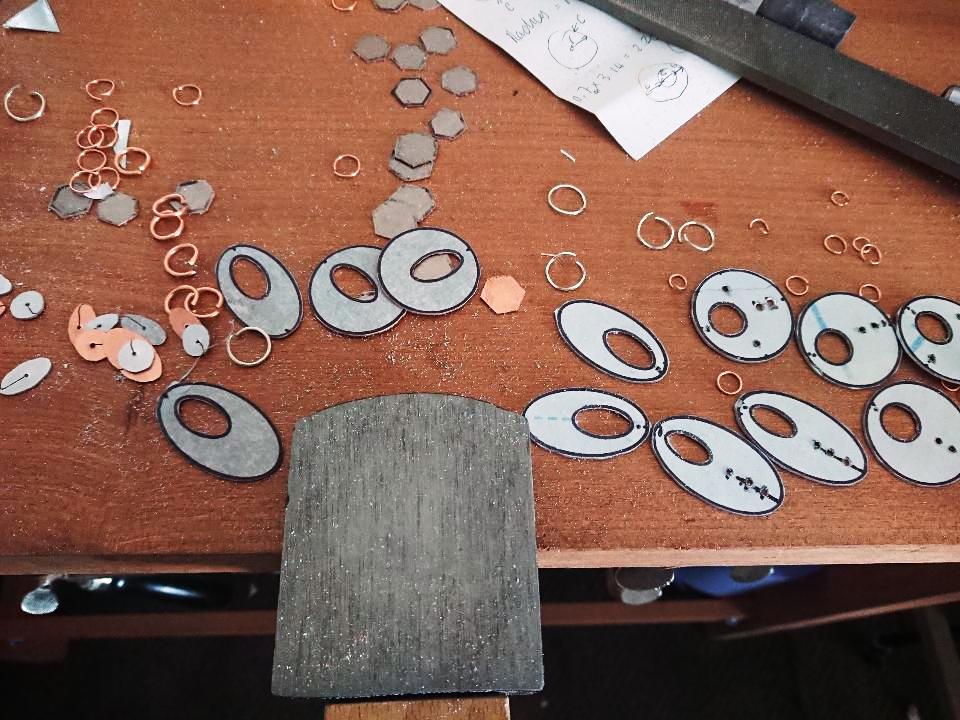 Unfortunately things this is as far as I got, so keep reading
my metal smithing blog series
to see what they become.
What designs would you like me to create?
Joolz xxx
0 Comments
September 03, 2019
Copyright © 2020 Joolzery. All Rights Reserved.