Where's Joolzery in September? | Handmade Sterling Silver Gemstone Freshwater Pearl Jewellery
Where's Joolzery in September?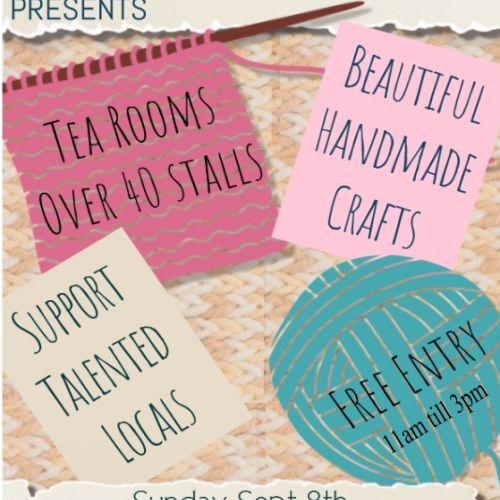 I am back from the Summer Break, and my first handmade craft market in the lead up to Christmas.

Over the Summer break, I spent time practicing my new metal smithing skills, experimenting with different techniques, and applying for handmade crafts markets and fairs in the lead up to Christmas.

Some of the venues that I have attended in previous years, have decided not to accept my application to their events this year, so I have looked for new venues in different geographical areas.

One of these is Little Owl Events Make It Artisan Market, at Gorton Monastery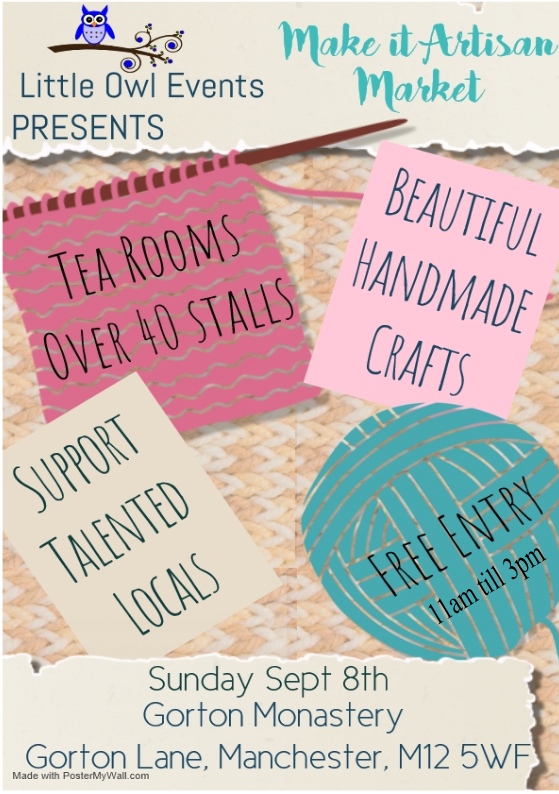 From the pictures, this venue is stunning, and I cannot wait to take part.
Catch me in the Gorton Monastery on Sunday 8th September 2019, 11am - 3pm, where I will be showcasing all my new handmade gemstone jewellery creations.
If you are coming, why not pop in and say hello!
Joolz xxx
0 Comments
September 01, 2019
Copyright © 2020 Joolzery. All Rights Reserved.