Where's Joolzery in November? | Handmade Spiritual & Healing Crystal Jewellery | Joolzery
Where's Joolzery in November?
We are now in the last 2 months of 2019, and this only means one thing to Joolzery, it's time to get busy!

This year has been a year of No, your handmade is not good enough, which means that some of the events I have attended in previous years, have not accepted my application.

The funny thing when I looked at this, these was really blessings in disguise, and it made me look for other venues, in new geographical areas.

I will be taking part in 2 handmade events this month with Little Owl Events: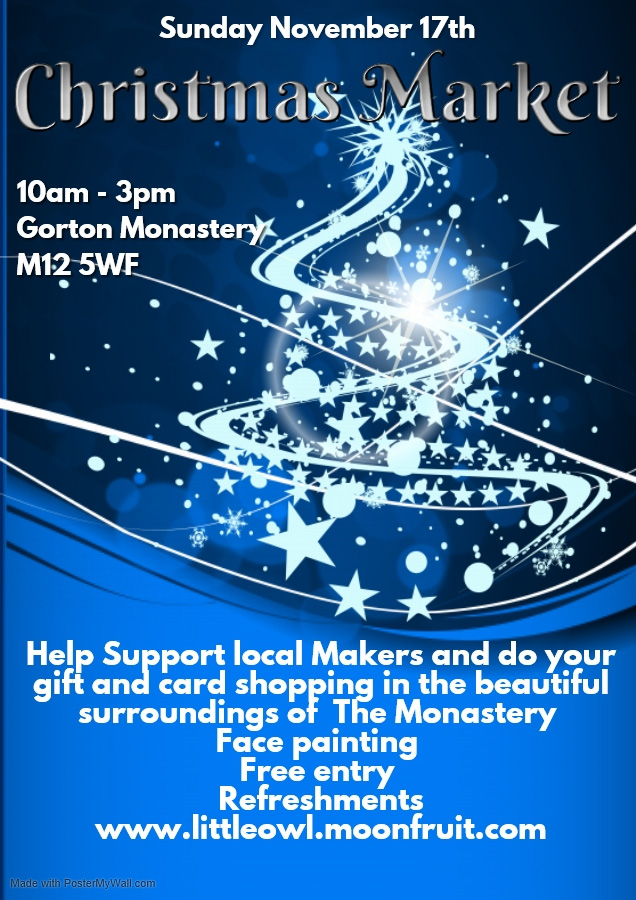 Catch me in the
Gorton Monstary on Sunday 17th November 2019, 11am - 3pm
, where I will be showcasing all my new handmade gemstone jewellery creations, along with my new metal smith pieces.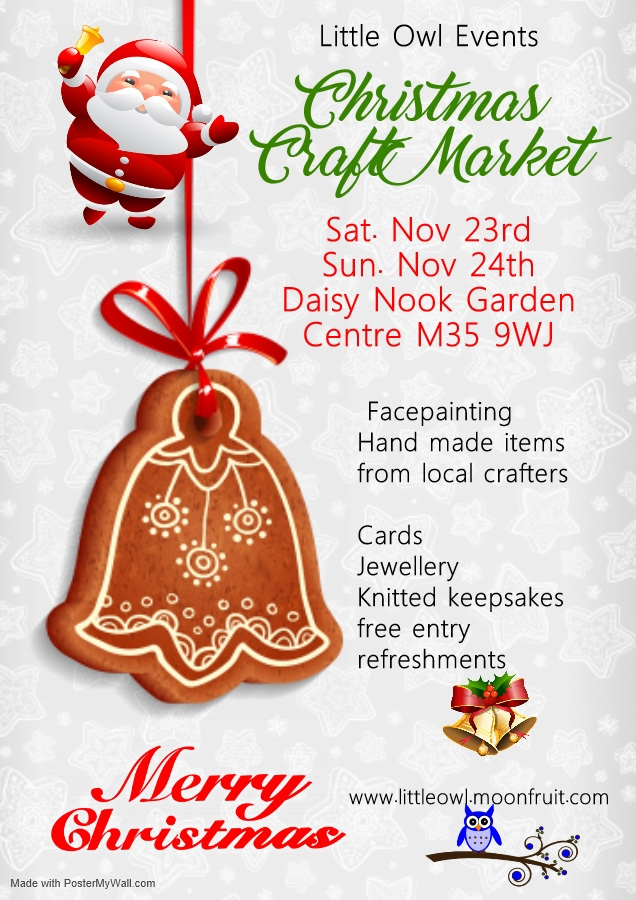 The following week I will be at
Daisy Nook, Failsworth on Saturday 23rd November 2019 10:30am - 4pm, and Sunday 24th November 2019 11am - 3pm
, which will be a new venue for Joolzery, so excited to see what happens
If you are coming, why not pop over and say hello!
Joolz xxx
0 Comments
November 01, 2019
Copyright © 2020 Joolzery. All Rights Reserved.