Where's Joolzery in December? | Handmade Spiritual & Healing Crystal Jewellery | Joolzery
Where's Joolzery in December?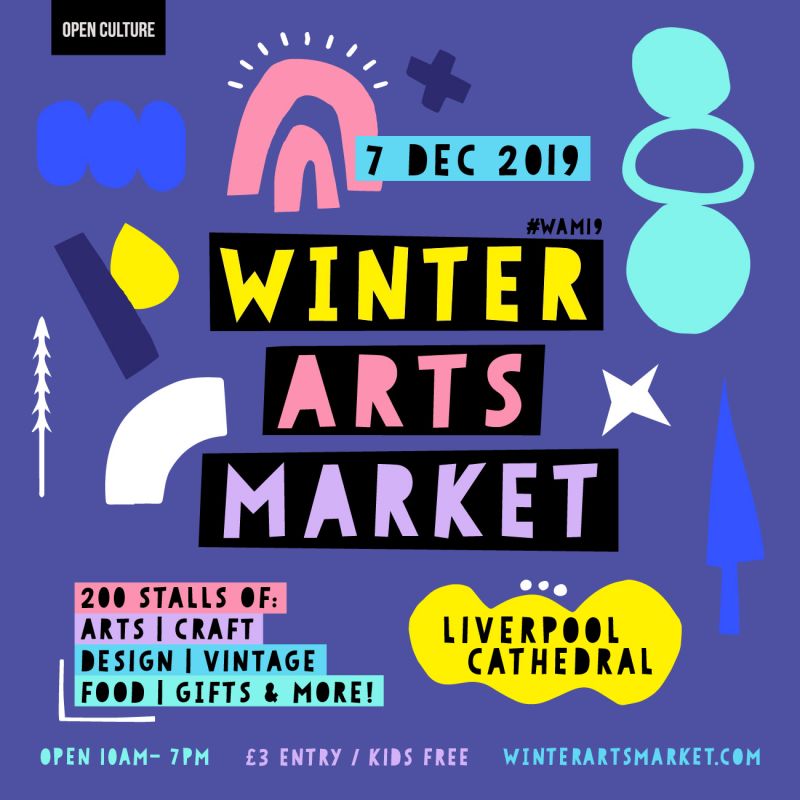 Its the big one! So happy and grateful to be accepted into the Winter Arts Market at the Anglican Cathedral

This year has been a really tough year, where I have been told too many times, No, we feel your jewellery is not good enough!

This prompted me to stop and take a look at my jewellery offering, and finally getting around to doing the metal smithing course, that I have been wanted to do for the last 4 years, but got derailed by other things.

Just goes to show that rejection can be a good thing!

Even some of the handmade fairs and crafts that I have done regularly for the last 4 years, have knocked me back, so I was doubly excited and grateful to be accepted to take part in this years Open Culture Winter Arts market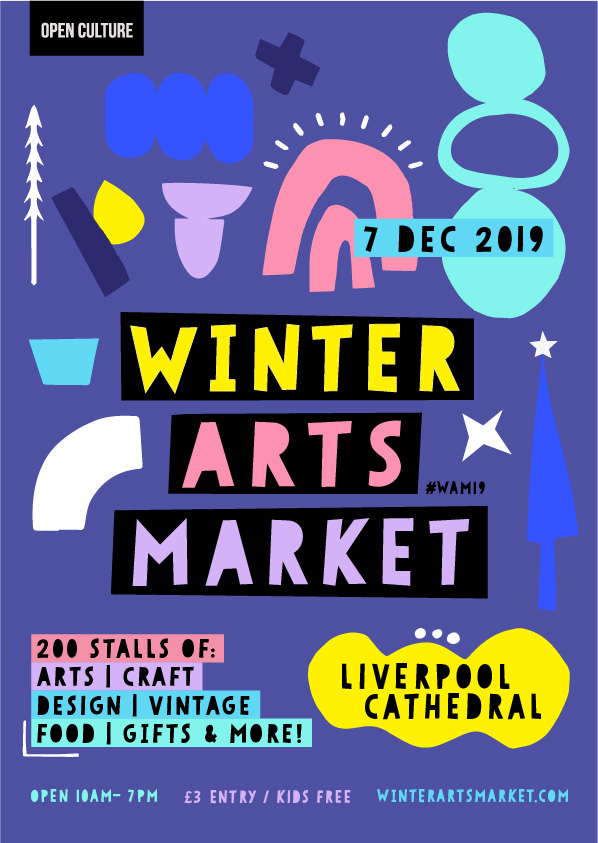 Catch me in the
Anglican Catherdral on Saturday 7th December 2019, 10am - 7pm
, where I will be showcasing all my new handmade gemstone jewellery creations, and copper creations.
This is one of the jewels of the Liverpool handmade movements, with so much variety and choice, not available on the high street, so well worth a visit.
If you are coming, why not pop over and say hello!
My last Handmade Craft market of 2019, will be at
Ness Gardens on Sunday the 14th December 2019 10am - 3pm
, as part of their Christmas at Ness event: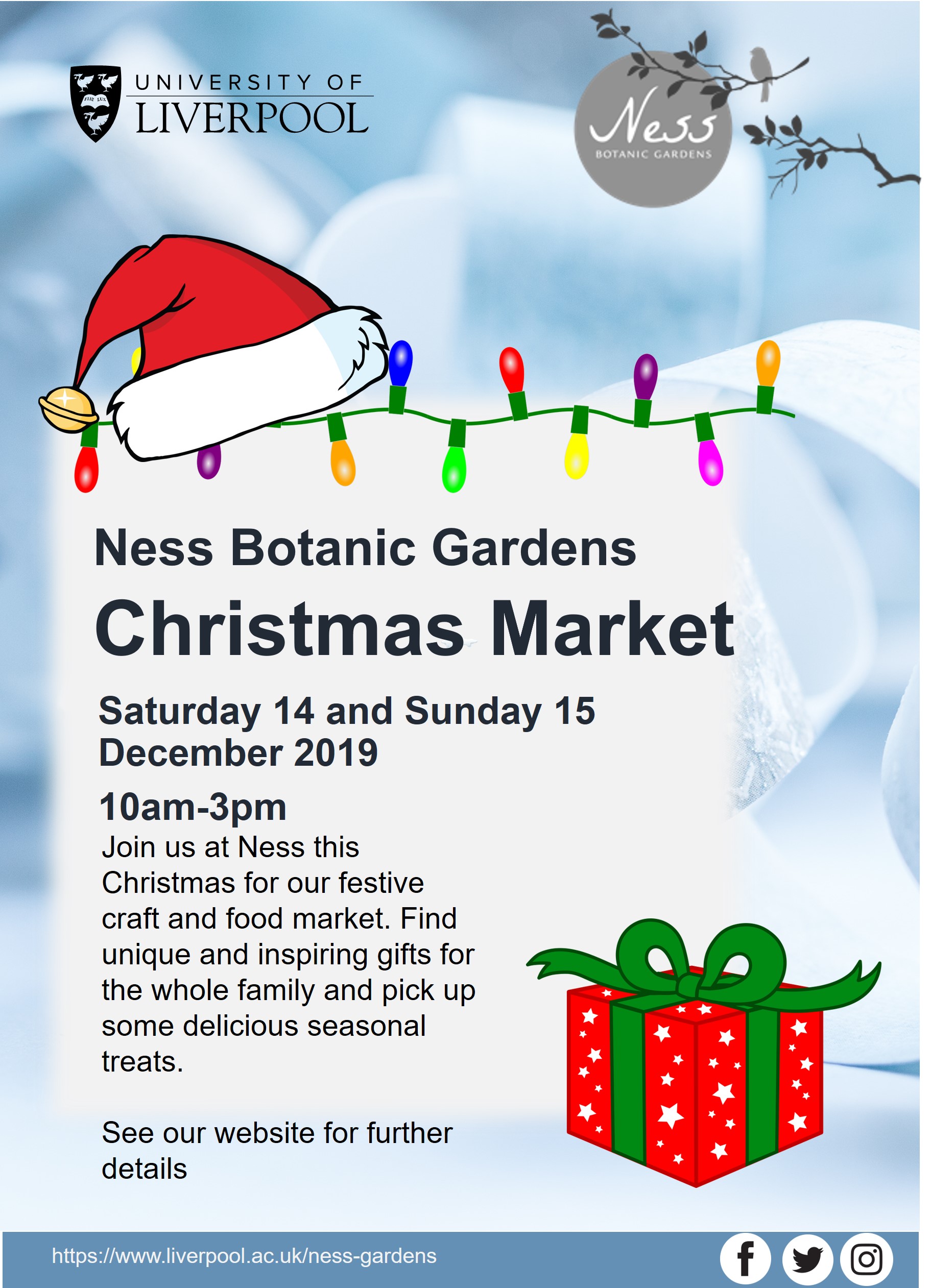 Joolz xxx
0 Comments
December 01, 2019
Copyright © 2020 Joolzery. All Rights Reserved.