Bars vs Drop Serling Silver Earrings Handmade Spiritual & Healing Crystal Jewellery | Joolzery
Bars vs Drop Earrings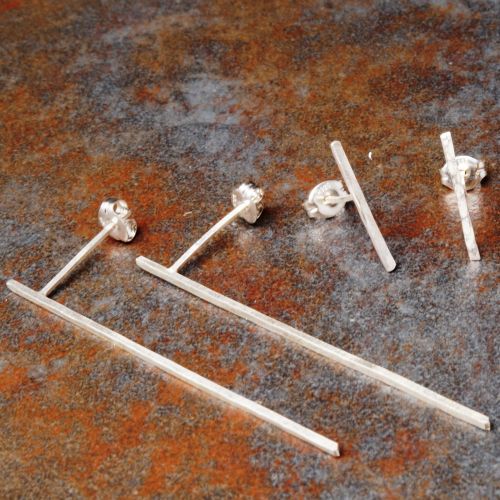 During my latest making session, I wanted to create a collection of sleek and elegant earrings

If you have been following my metal smithing journey, you will know I have experimenting and playing around with different techniques and ideas

During my last making session, I decided I wanted to go back to basics, and create a collection of simple, sleek elegant sterling silver earrings.

I came up with the design of a small bar sterling silver studs: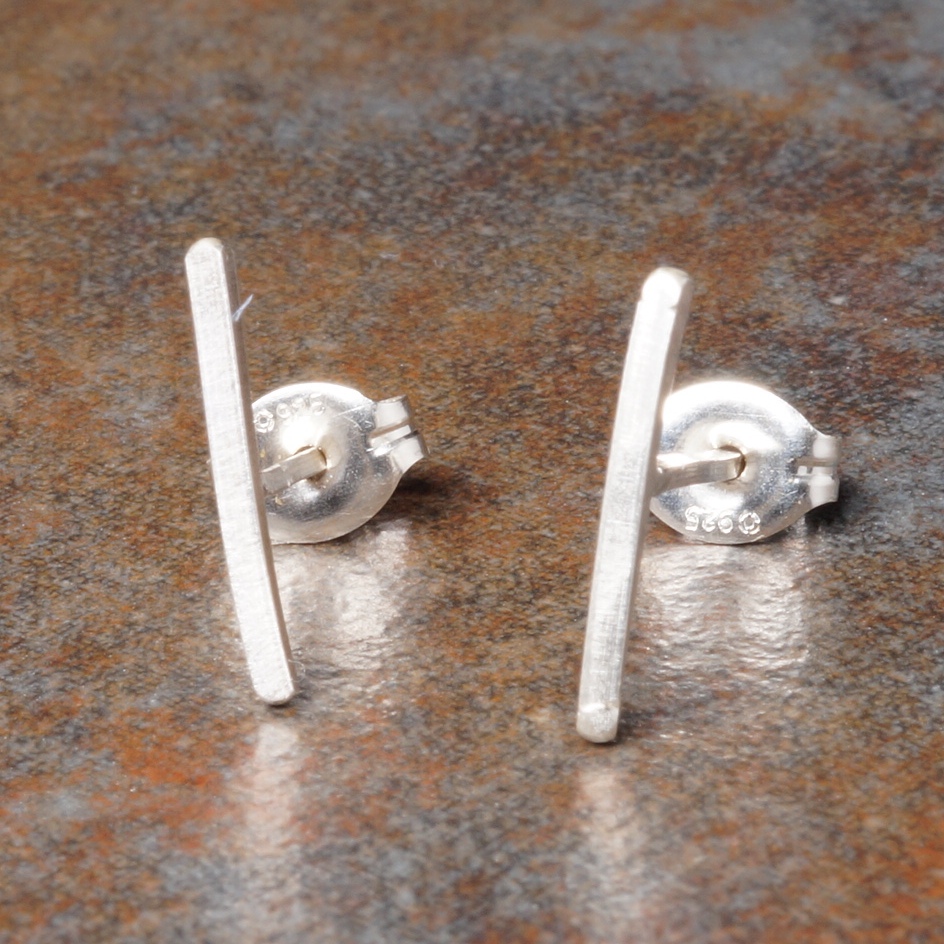 I really loved how they came out, and so I started playing around with different lengths and textures: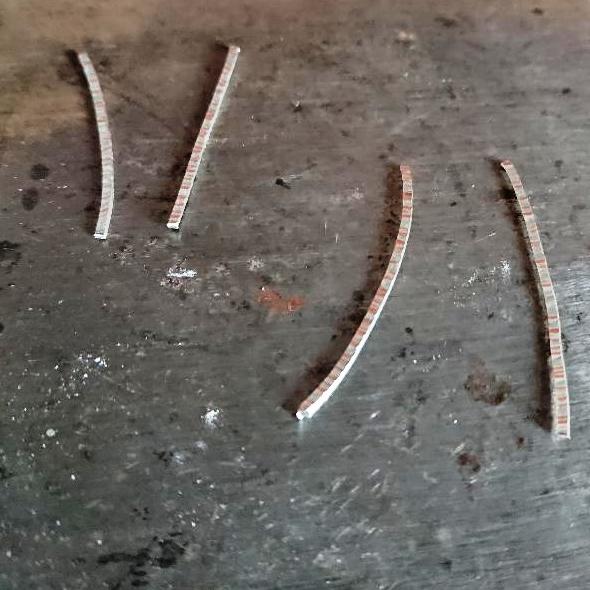 This lead me to think about the logistics of how the earrings would hang on the ear, bar earrings would have design constraint in terms of length practicalities,

One design I came up with to allow me to create a longer length T Bar earring was to add a curbe that follows the natural line of the ear: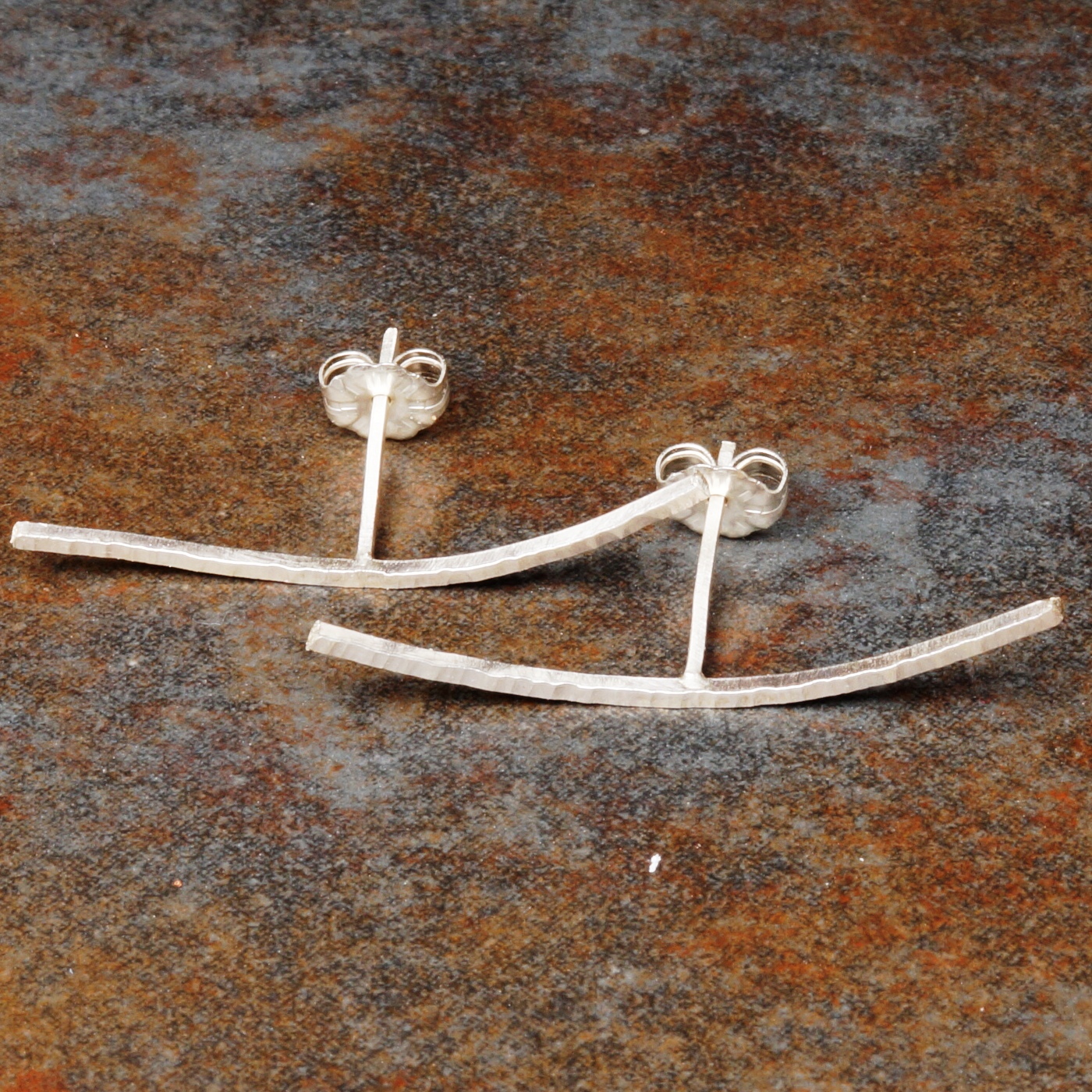 I really love this design, but there will always be a limit to the length of the earrings.
As a solution I came up with drops earrings:
These will form part of my collection of
Handmade Sterling Silver Stud Collection
, when I have added them to the website later this week.
What do you think?
Keep reading
my metal smithing blog series
to see what else I come up with.
Joolz xxx
0 Comments
December 02, 2019
Copyright © 2020 Joolzery. All Rights Reserved.