Where's Joolzery in March? | Handmade Sterling Silver Gemstone Freshwater Pearl Jewellery
Where's Joolzery in March?
My first handmade market of 2020

I always take the first 2 months of the year off, when it comes to handmade markets and fairs.

This gives me time to rest, chill and recharge after the frenetic Christmas markets that I participate in, in the previous years.

So I am really looking for ward to my first market of 2020.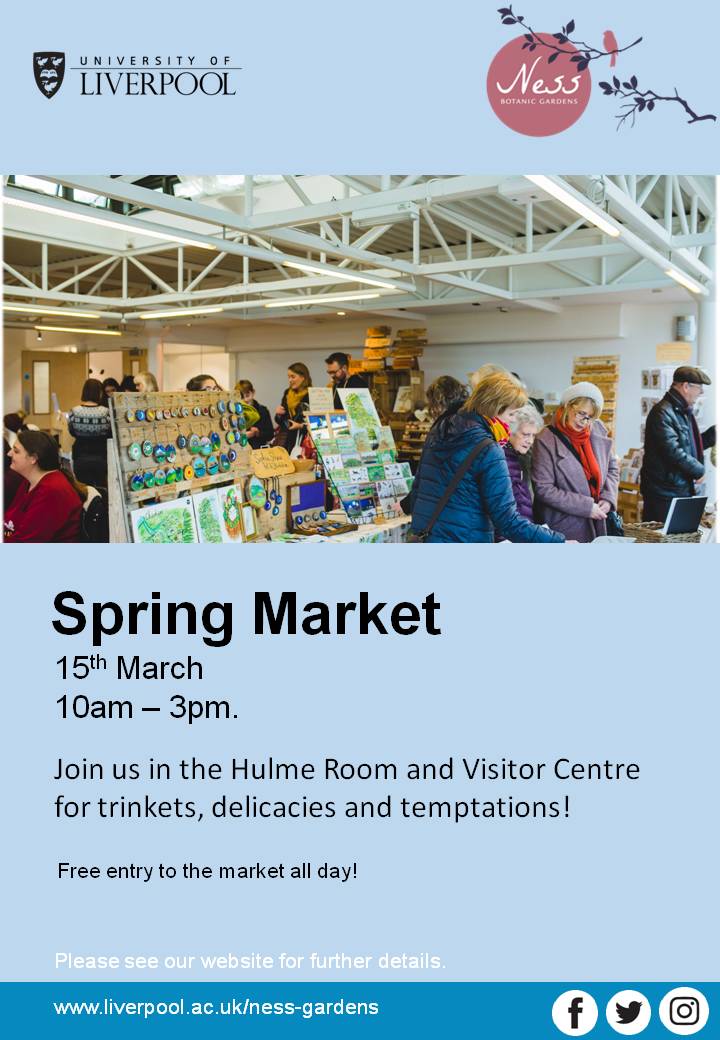 Catch me in the Ness Gardens on Sunday 15th March 2020, 10am - 3pm, where I will be showcasing all my new handmade gemstone jewellery creations.
This is a fabulous venue, and I will be joined by a myriad of handmade and handcrafted stalls of unique items, that are not available on the high street, meaning this could be a great place to pick up a fabulous Mothers Day Gift.
If you are coming, why not pop in and say hello!
Joolz xxx
0 Comments
March 10, 2020
Copyright © 2020 Joolzery. All Rights Reserved.