Yay, I'm In!!!!!!
Yay, I'm In!!!!!!
Yay, I have just received my acceptance email for the 2014 Summer Arts Market at St Georges' Hall.

I've just received my confirmation email stating that I have been accepted for the Summer Arts Market in St Georges' Hall, on the 19th & 20th July 2014.

I am exceptionally happy for two reasons:
Anyone, who is any anyone, within the crafting world, especially in the North West of England, wants to get into this market, in this prestigious location, and
This was where I did my first ever craft fair, last year, so its a bit of an anniversary for me!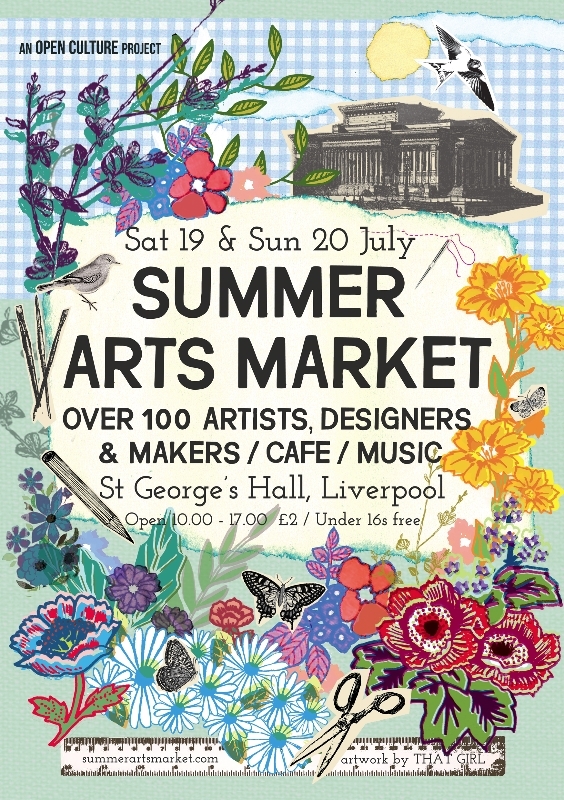 Hopefully I'll see you there, it's always a good day out.
Joolz xx
0 Comments
June 29, 2014
Copyright © 2020 Joolzery. All Rights Reserved.