Woodland Hospice Charity Raffle Prize | Handmade Spiritual & Healing Crystal Jewellery | Joolzery
Woodland Hospice Charity Raffle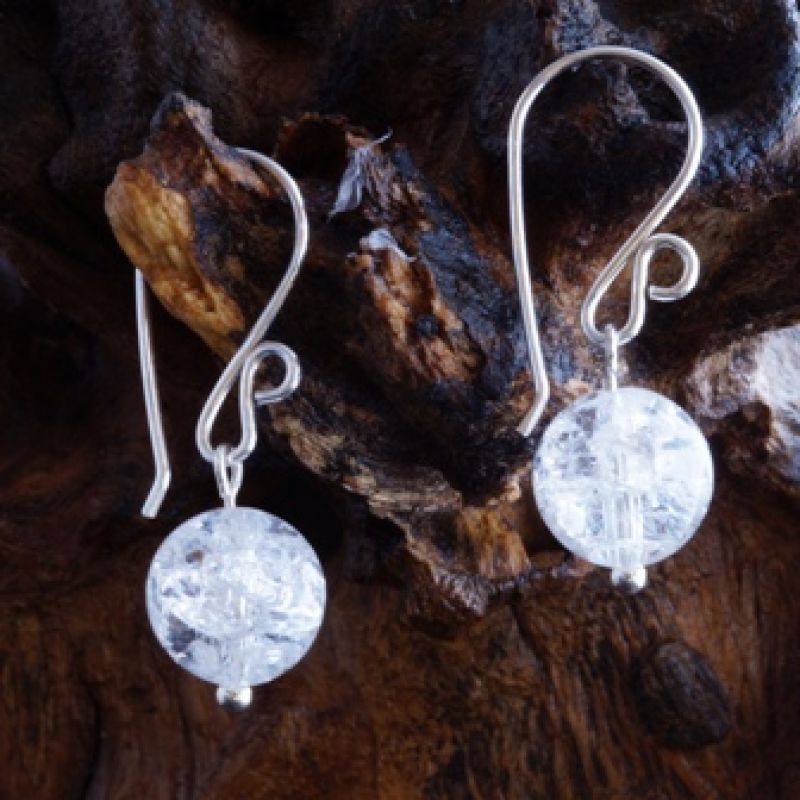 I have a firm belief in "playing it forward", and giving something back

When I look back at my life, although many times it has been challenging, I have always been lucky that there was always someone there who believed in me, who encourage me, whether it be a perfect stranger who then became someone more significant in my life or a teacher who mentored me, to be the best that I can be.

And it is because of those people that I volunteer with various organisations and I believe it is important to give something back.

It was with that ethos, that when I was asked to donate a prize to the Woodland Hospice that rather than give a gift voucher that I would make a simple but special on-off pair of sterling silver and gemstone earrings.

I started playing around with the idea of rose quartz with it's gentle love energy, but then felt that considering the occasion and the organisation a stronger gemstone would be a better choice.

And decided on rock quartz as it is a master healer and can be programmed to manifest one's desires.

Everyone loves a little bling and sparkle, and so I decided to used the cracked rock quartz and created these cute little earrings, which sparkle when the sun catches them.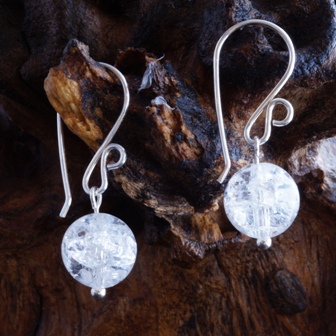 I really love them, but what do you guys think?

Joolz xx



0 Comments
July 23, 2014
Copyright © 2020 Joolzery. All Rights Reserved.