I'm so weak...... | Joolzery | Handmade Sterling Silver Gemstone Freshwater Pearl Jewellery
I'm so weak......
One of the biggest problems I'm sure most if not all crafters have is creating something so awesomely beautiful that it never makes it to the sale.

This happened to me recently, after selling one of my favourite pieces, my Abundance Earrings: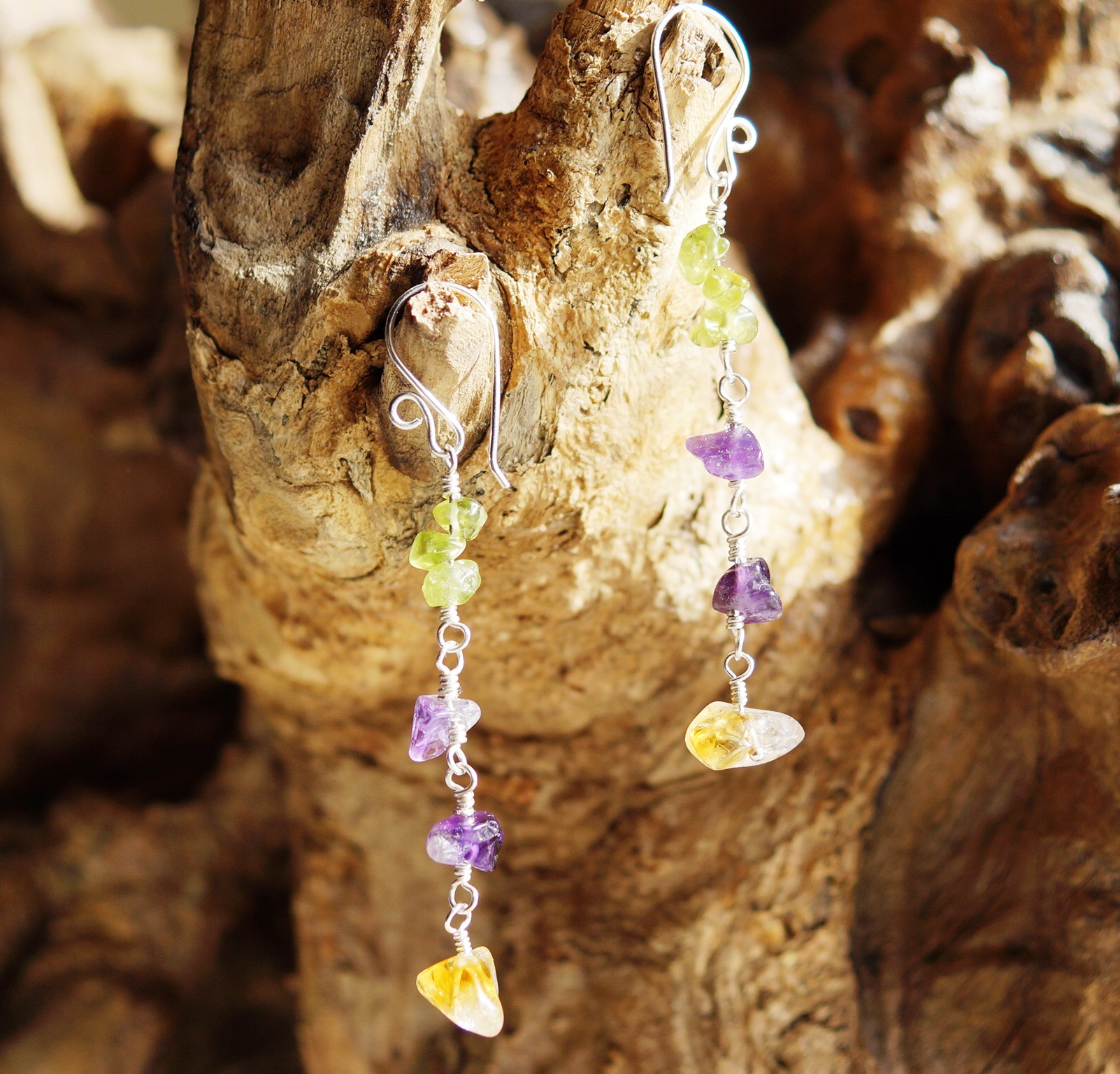 I decided to make another pair of earrings that was similar, but not the same, as all my handmade sterling silver or copper wire gemstone and/or freshwater pearl jewellery are unique pieces.

So I created these babies, with the intention of being a replacement to my original abundance earrings: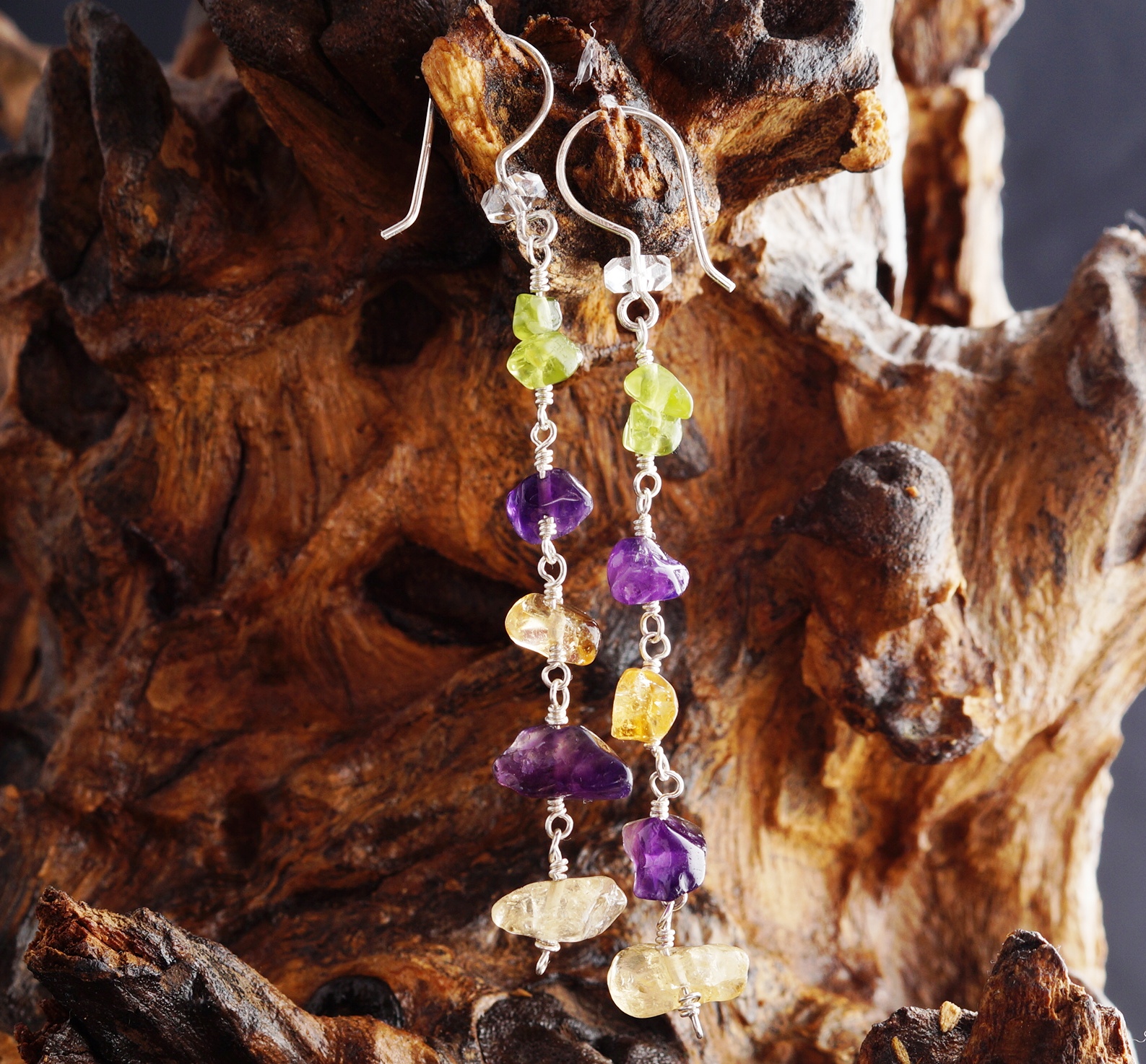 On finishing them I loved them so much, I gave into to my weakness and have decided to add them to my personal stash!

What do you guys think?

How often do you succumb to your designs that you just cannot part with?

Please share

Joolz xx

0 Comments
October 13, 2014
Copyright © 2020 Joolzery. All Rights Reserved.