Where's Joolzery in July?
Where's Joolzery in July?
Well June was a bit of a quiet month for Joolzery, w.r.t. handmade arts & crafts markets, but in July I am really back with a bang!

I am really excited this month as I have 3 arts & crafts markets to attend.

Starting off with the 5th July, where I will be at the Artists & Makers at Ness Gardens: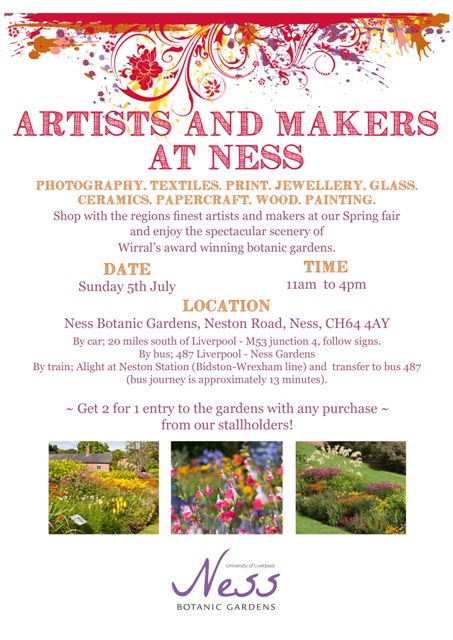 It's a great venue set in the Gardens.

I am so excited and thrilled to be taking part in the Open Culture Summer Arts market in the magnificent St Georges Hall on the 18th & 19th July: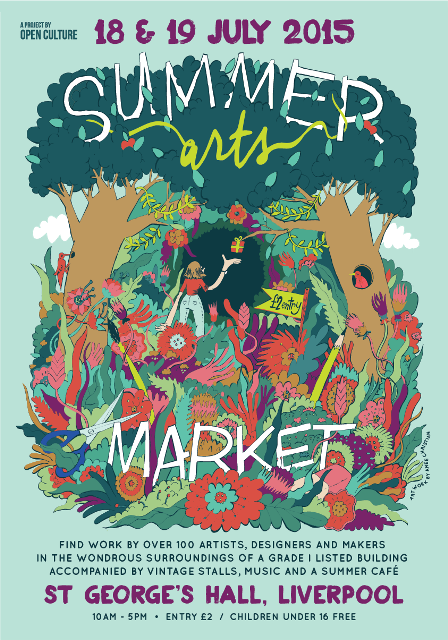 For those that know my story with regards to Joolzery, you will know the true significance of this market, as it is were it all began!

It's such a reminder of how far I have come, and it's kind of an anniversary milestone for me.

And then my last market of July will be back in the iconic Adelphi Hotel on the 25th July, which is always great fun with a fabulous group of chilled supportive artists and crafters.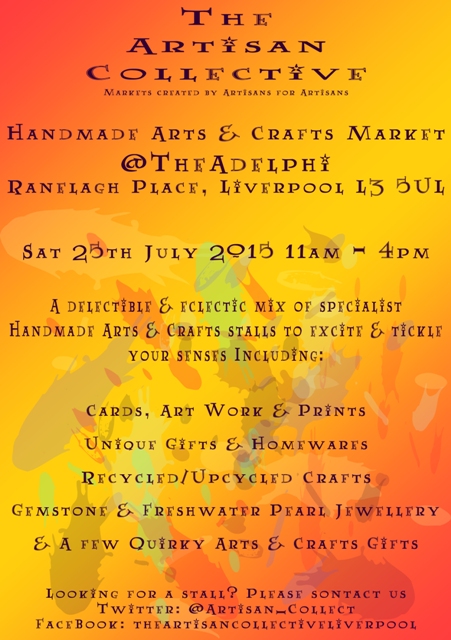 Hope you can pop down to at least one of these fabulous arts and craft markets and say hello.

Well I've got a pretty busy month ahead

Joolz xx

0 Comments
July 02, 2015
Copyright © 2020 Joolzery. All Rights Reserved.