Congratulations!!!!
Congratulations!!!!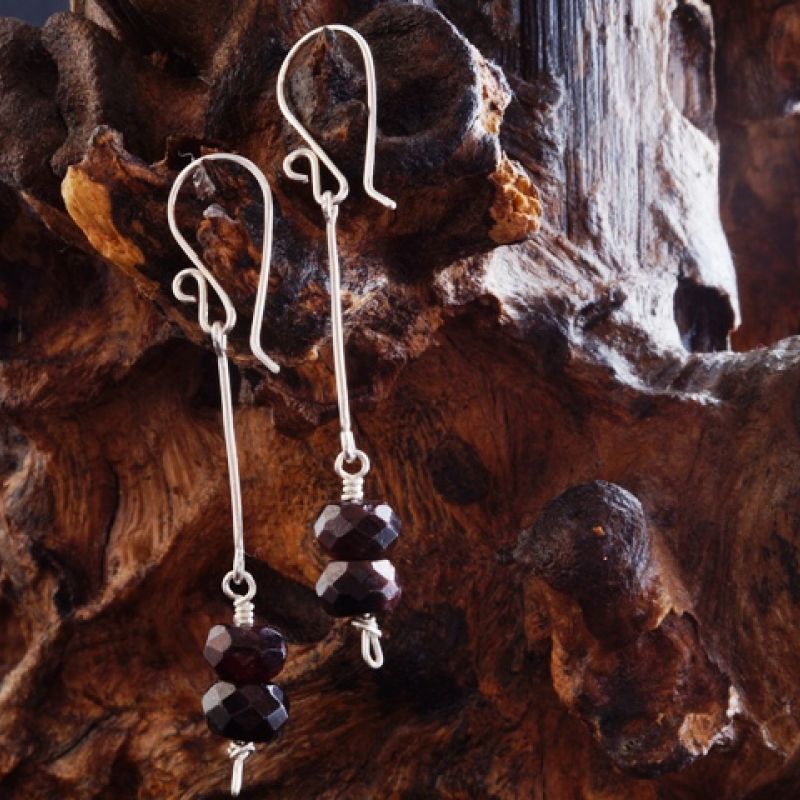 So last month as part of Joolzery's 2nd Birthday celebractions we decided to hold a little competition

I am really delighted to announce the winner and new owner of these fabulous sterling silver Garnet earrings is.......




Anna Rita Basto

I will be putting them in the post hope you enjoy wearing them

Joolz

0 Comments
August 01, 2015
Copyright © 2020 Joolzery. All Rights Reserved.