August - Name the Gemstone | Joolzery | Handmade Sterling Silver Gemstone Freshwater Pearl Jewellery
August - Name the Gemstone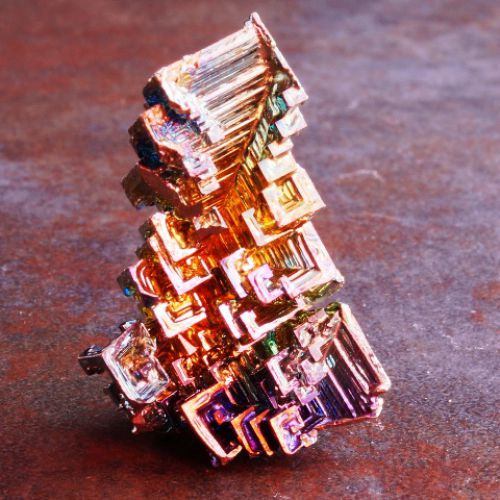 So this is new series of blog, for Joolzery, and although it's a competition to see if you know your gemstones, its really just a bit of fun.

So I thought I would start of with something easy and distinct.

What is the name this gemstone?

What are it's properties?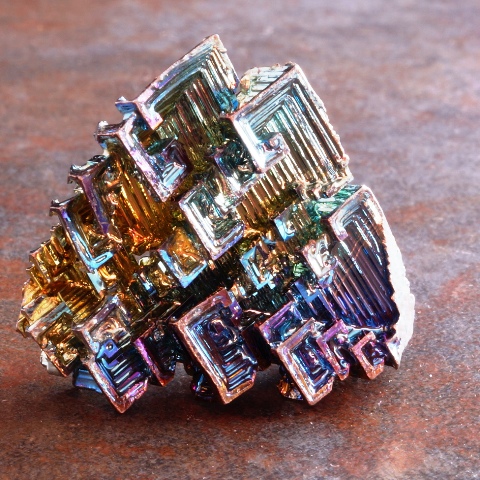 Please add your answers to the comments section below.

Cheers

Joolz xx

P.S. I will give you the answer next month

3 Comments
August 18, 2015
3 Comments
August 30, 2015

The first time I ever saw this was at Fort William's gem museum Treasures of the Earth. Great little place crammed with goodies. This is Bismuth. Not sue about its properties though.

Dawn @ Adornate
August 31, 2015

Hi Dawn, you are right it's Bismuth, a truly stunning piece, was lucky to pick up two pieces.

Previously I have only seen pictures or seen in a museum!

Anyone know about it's properties?

Joolz
September 13, 2015

Bismuth is technically not a natural gemstone as it is created within the laboratory.

That said, it is said to have magical, power and colour healing energies.

Because of its maze like composition it is sometimes used as a meditation stone, to find the way, or solve personal problems by gazing at the array of rainbow colours and structures to find the answer.

Joolz
Copyright © 2020 Joolzery. All Rights Reserved.