Sapphire - September Gemstone of the Month | Joolzery | Handmade Sterling Silver Gemstone Freshwater Pearl Jewellery
Sapphire - September Gemstone of the Month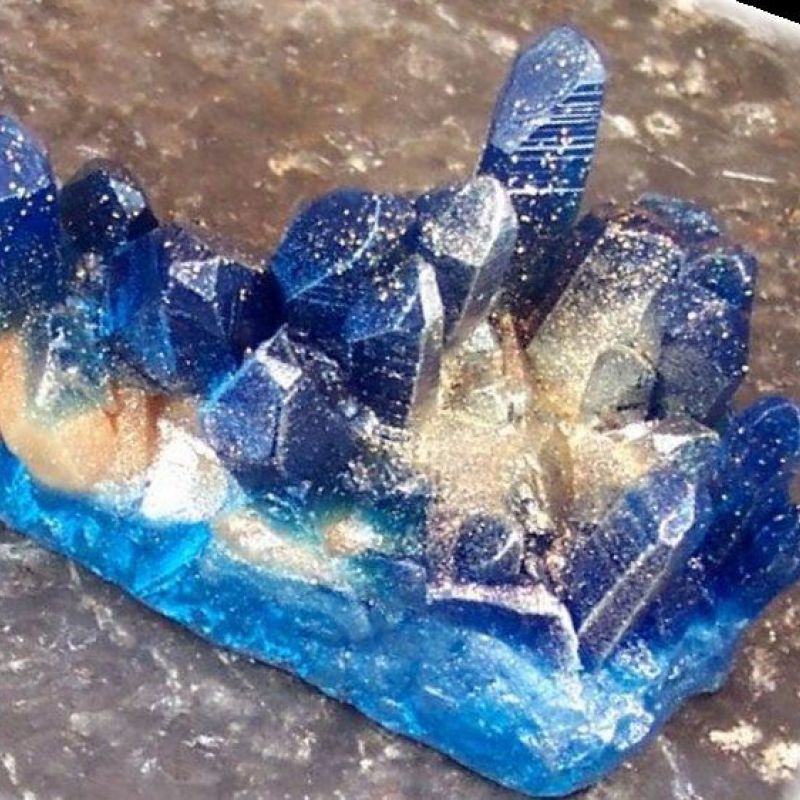 Sapphire derives its name from the Latin sapphirius and the Greek sappherios, which means blue stone.

Sapphires are associated with sacred things and is considered to be the gemstone of gemstones.

In ancient times Sapphires was perceived to represent the pinnacle celestial hope and faith, bringing protection, good fortune and spiritual insight.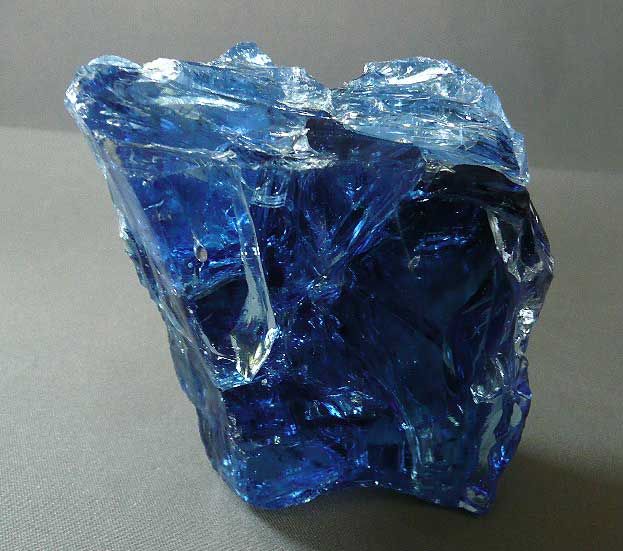 Sapphires are said to be a symbol of power, strength, kindness, wise judgement and integrity.

It is said sapphires are a great gemstones for calming and focusing the mind allowing the one to release mental tension and unwanted thoughts.

Sapphires encourages open mindedness, especially to beauty and intuition, bringing balance to the body

Sapphires is a stone of love, commitment attachment and fidelity, and so matching gemstones make fantastic gifts for those who are getting married..

Blue sapphires activate the Throat Chakra, which enables one to express ones' thoughts and feelings, communicating ideas, beliefs and emotions.


0 Comments
September 01, 2015
Copyright © 2020 Joolzery. All Rights Reserved.