September - Name the Gemstone
September - Name the Gemstone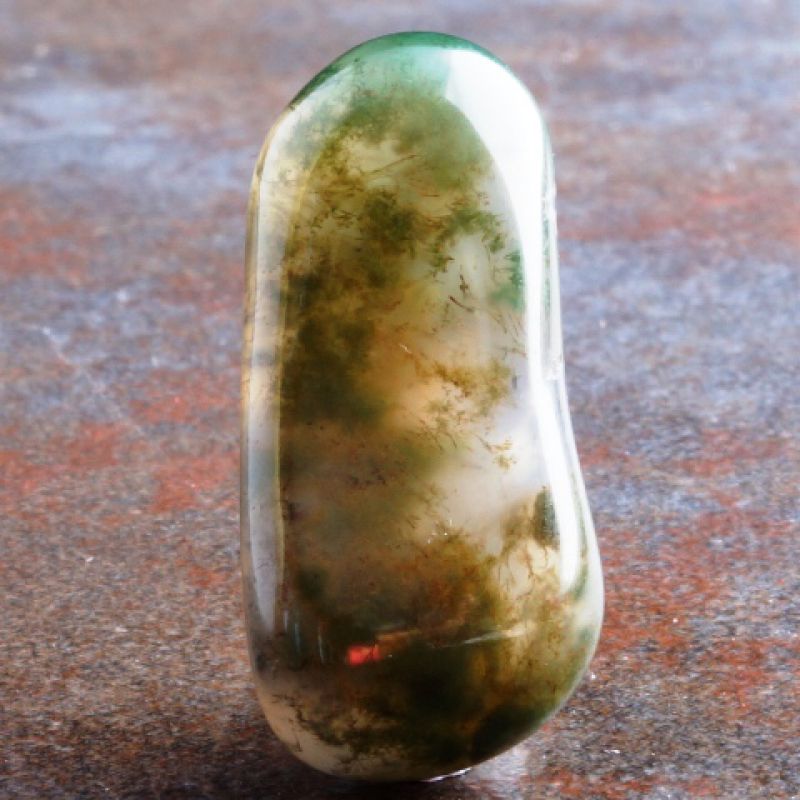 So did you guess August gemstone?

It was quite distinctive

What is this gemstone and what are its properties?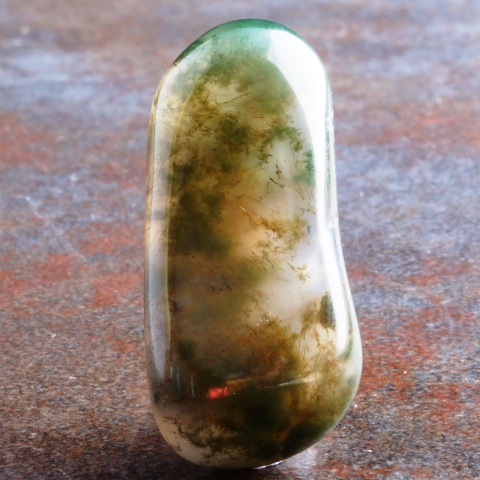 1 Comments
September 20, 2015
1 Comments
October 18, 2015

Moss Agates are thought to be the most powerful of all the agates assisting in balancing emotional energy, helping the wearer to let go and anger and bitterness.

In jewellery it is said that Moss Agate brings the wearer health, friend and riches!

Moss agate increases concentration, persistance and success in whatever one does, and this is seen as an abundance gemstone.

In times of stress moss agate is a great strength, and is helpful in relieving weather and polution sensitivities.

It is said to assist in speeding up recovery, counteracting long term illnesses and cleanse the circulatory and elimination systems.

Joolz
Copyright © 2020 Joolzery. All Rights Reserved.