October - Name the Gemstone
October - Name the Gemstone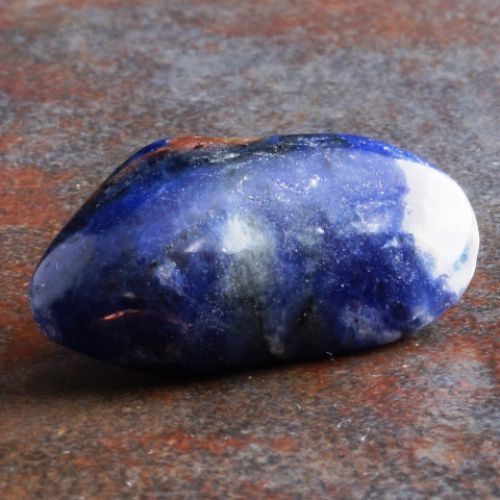 Think you know your gemstones?

What is this gemstone and its properties?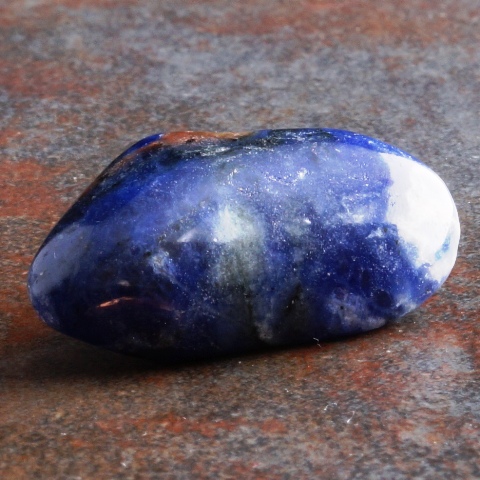 1 Comments
October 13, 2015
1 Comments
November 18, 2015

Did you guess right?

The gemstone is Sodalite.

Sodalite is the stone of athletics, as it stimulates endurance. It is said sodalite will harmonize the inner being or the conscious and subconscious mind.

It is said that sodalite is extra lucky for writers!

Joolz
Copyright © 2020 Joolzery. All Rights Reserved.