November - Name the Gemstone
November - Name the Gemstone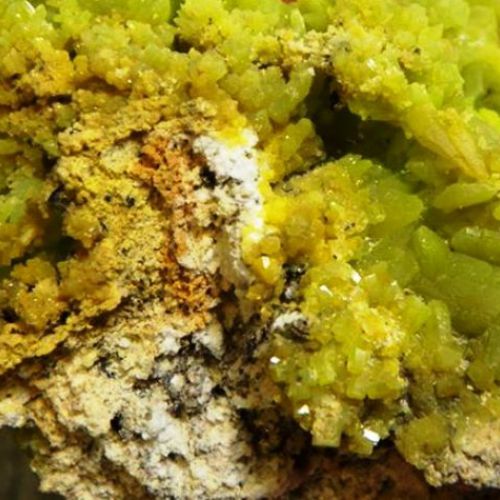 So you think you know your gemstones?

What's this gemstone and what are its properties?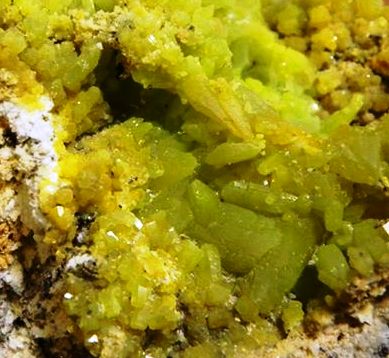 3 Comments
November 13, 2015
3 Comments
December 02, 2015

Looks like a Vegetarian Biryani to me!!!!!!!!



Steve Daly
December 12, 2015

Very funny Steve!

Unfortunately not!

Joolz
December 14, 2015

So did you guess right?

This specimen is known as Pyromorphite, also known as the Victory Stone.

It is said that this gemstone can assist one in attracting money and wealth, by making the path to achieving one's goal clearer.

It can also activate and stimulate ones eneergy assisting in clearing creative blocks.

Need to reconnect with people you have lost touch with? Pyromorphite is said to be the gemstone to use.

Pyromorphite is also said to enhance other gemstones



Joolz
Copyright © 2020 Joolzery. All Rights Reserved.