December- Name the Gemstone
December- Name the Gemstone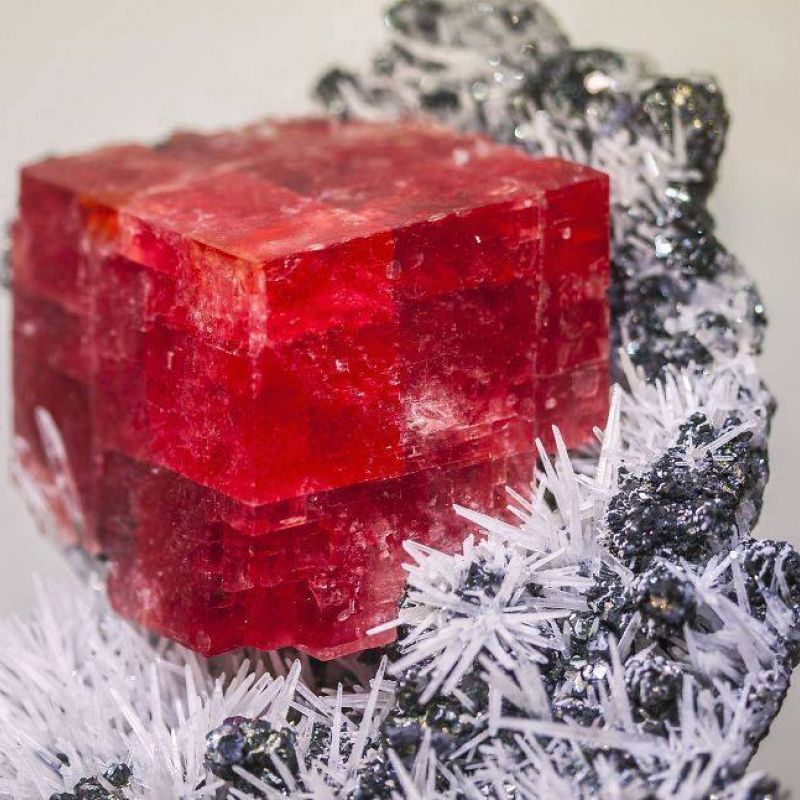 So you think you know your gemstones?

What's this gemstone and what are its properties?




1 Comments
December 13, 2015
1 Comments
January 17, 2016

Did you guess what this fabulous looking gemstone is?

It was Rhodochrosite, a gemstone that encourages a positive attitude, creativity and innovation, and enhances dream states.

You can read more here: http://www.joolzery.co.uk/gemstones.php?gsid=39&gsname=Rhodochrosite

Joolz
Copyright © 2020 Joolzery. All Rights Reserved.