September - Name the Gemstone
September - Name the Gemstone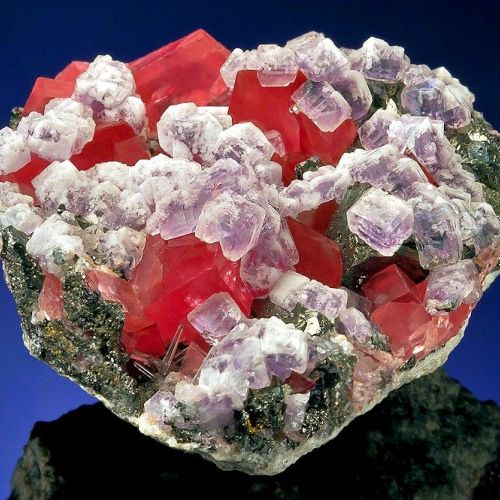 So you think you know your gemstones?

What's this gemstone and what are its properties?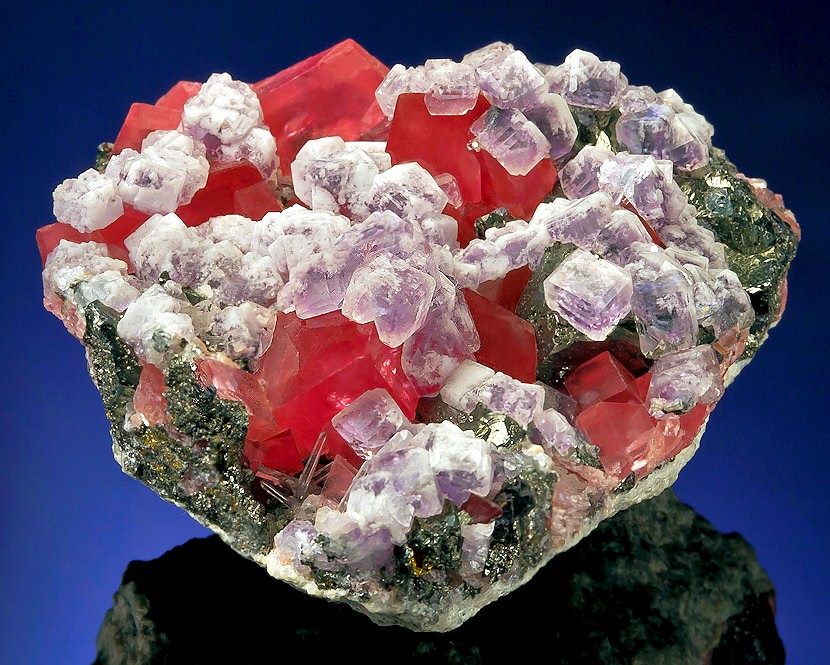 1 Comments
September 13, 2017
1 Comments
October 29, 2017

So did you guess right? I have been a little naughty, as this is not just one gemstone, but a combination of 4 gemstones: Rhodochrosite, Lavender Fluorite, Quartz, and Tetrahedrite is said to have the following metaphysical properties fortunate coincidences/fate, adventurous life, organization and orderly thinking, chemistry/cooking alchemy, building stability, circular breathing.

Joolz
Copyright © 2020 Joolzery. All Rights Reserved.