Shop Categories
QUARTZ GEM STONES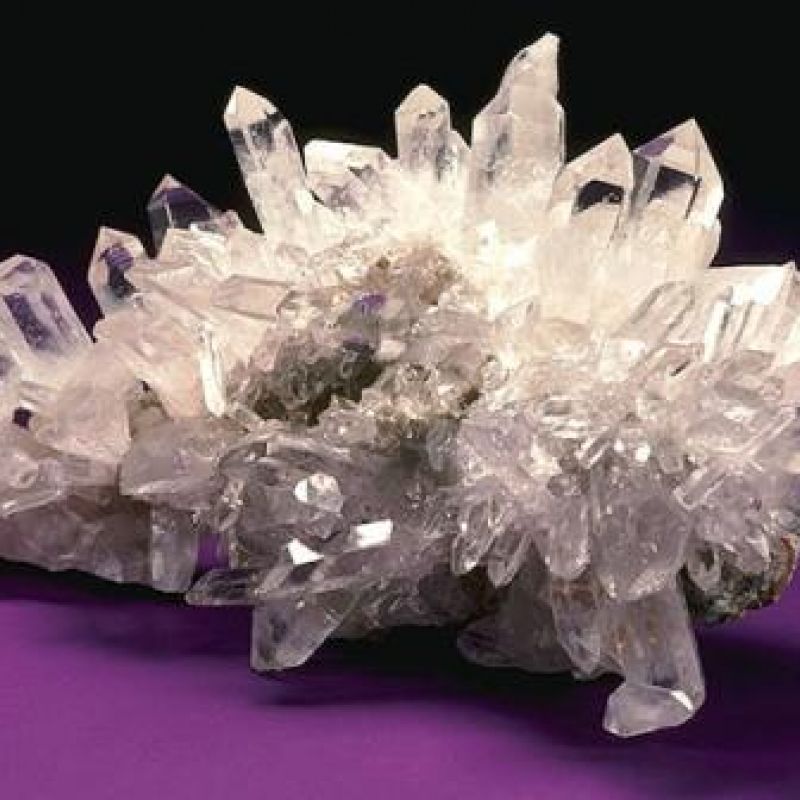 Quartz
Quartz is known as the master healer and will amplify energy and thought, as well as the effect of other crystals.

Quartz other property is its ability to be programmed, thus making it a magnificent gemstone for manifesting ones hearts' desires.

For mediation quartz is a fabulous stone as it is said to vibrate at a similar frequency to humans, and assists in helping one to know thyself. 15 year anniversary stone
Quartz absorbs, stores, releases and regulates energy. It draws off negative energy of all kinds, neutralising background radiation, including electromagnetic smog or petrochemical emanations.

It balances and revitalises the physical, mental, emotional and spiritual planes. Cleanses and enhances the organs and subtle bodies and acts as a deep soul cleanser, connecting the physical dimension with the mind.

Quartz enhances psychic abilities.

It aids concentration and unlocks memory. Stimulates the immune system and brings the body into balance.

Quartz (Crystal Quartz, Rock Crystal) harmonises all the chakras and aligns the subtle bodies.
Aquarius
Pisces
Aries
Taurus
Gemini
Cancer
Leo
Virgo
Libra
Scorpio
Sagittarius
Capricorn
40 items found
5 Necklaces found
13 Bracelets found
3 Cuff links found
15 Earrings found
3 Anklets found
1 Pendants found
Copyright © 2017 Joolzery. All Rights Reserved.