Where's Joolzery in June?
Where's Joolzery in June?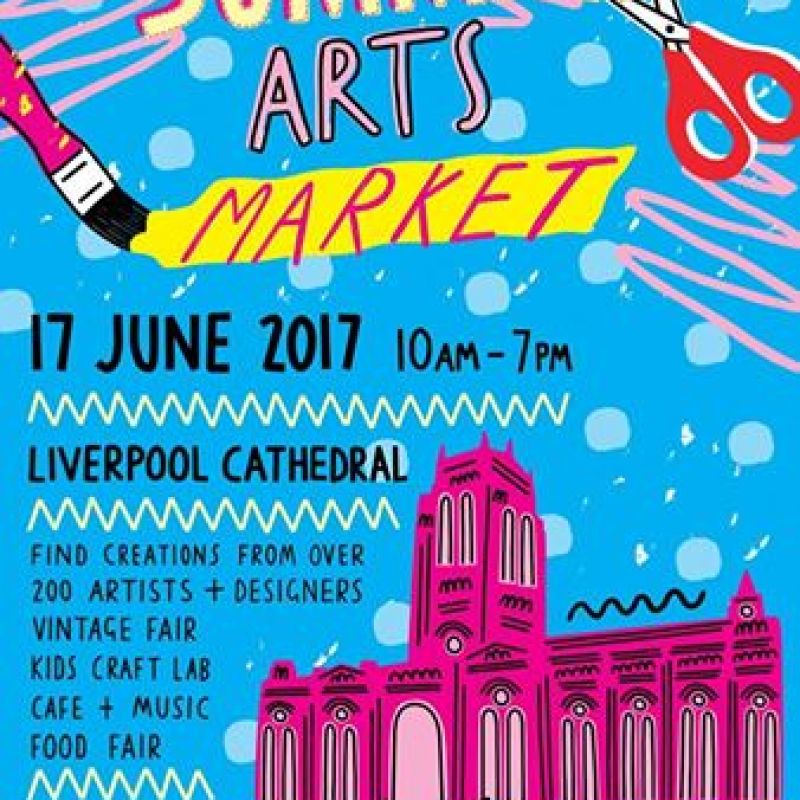 It's the BIG one!!!!

So excitred for the market this month.

For those who know the Summer Arts Market with Open Culture, was where it all started for Joolzery.

If you want to know more you can click here: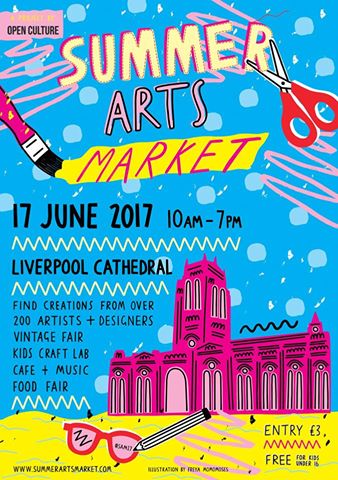 I feel really lucky and grateful to be able to take part in this awesome event featuring some of the best handmade crafters and artists from the North West.
So if you are looking for something truly unique and original, with a great creative story then this is a great event to visit.
Joolz xxx
0 Comments
June 01, 2017
Copyright © 2020 Joolzery. All Rights Reserved.