March - Name the Gemstone | Handmade Spiritual & Healing Crystal Jewellery | Joolzery
March - Name the Gemstone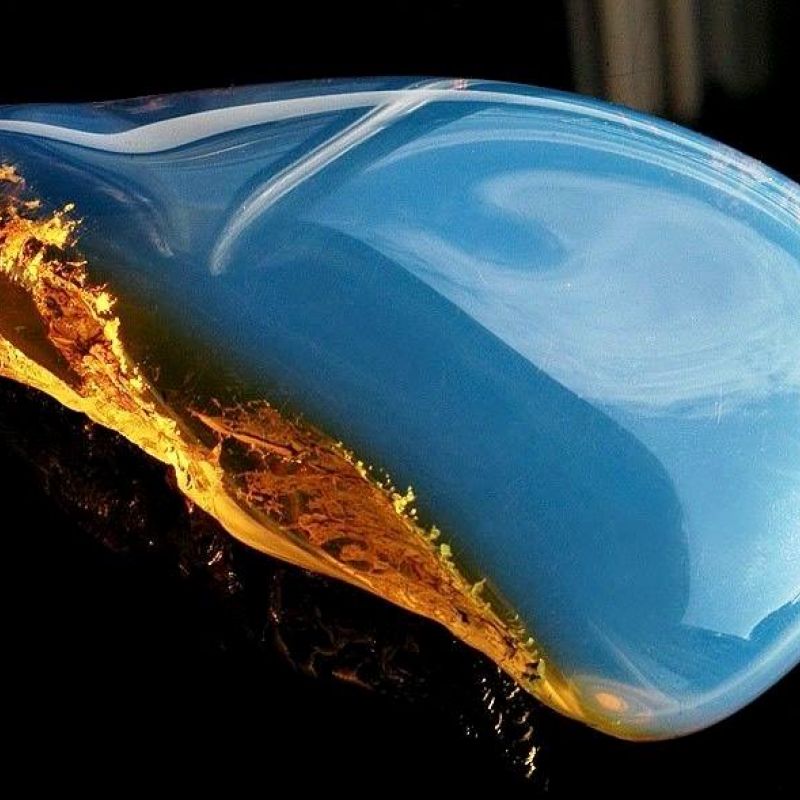 So you think you know your gemstones?

What's this gemstone and what are its properties?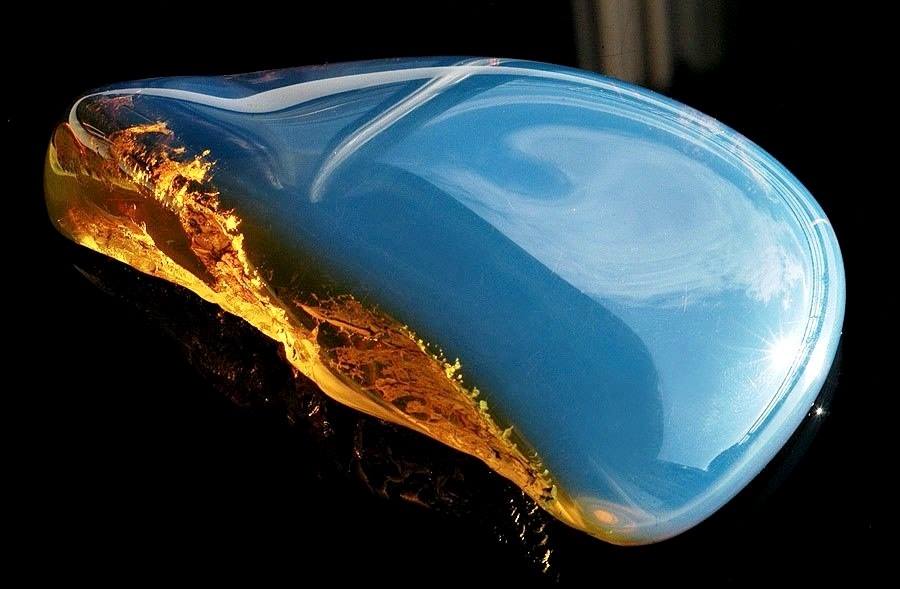 1 Comments
March 13, 2019
1 Comments
April 13, 2019

This really lovely blue gemstone is actually Amber Amber is a powerful healer and cleanser of the body, mind and spirit. It also cleanses the environment. It is said that it can drawn disease from the body, healing and renewing the nervous system and balancing the right and left parts of the brain. Amber absorbs pain and negative energy, helping to alleviate stress. To read more about Amber Until next time

Joolz
Copyright © 2020 Joolzery. All Rights Reserved.