AMBER GEM STONES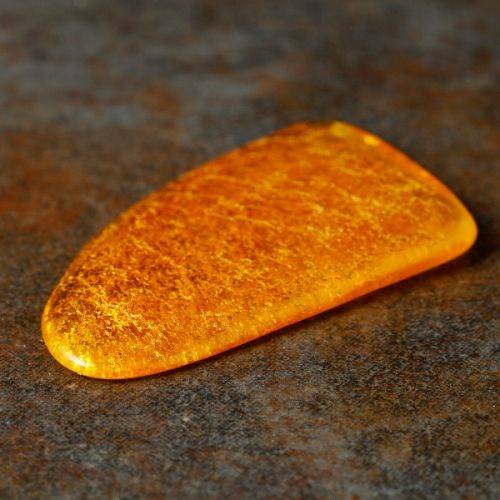 Amber
Amber is a powerful healer and cleanser of the body, mind and spirit. It also cleanses the environment.

Amber draws disease from the body, healing and renewing the nervous system and balancing the right and left parts of the brain.

It absorbs pain and negative energy, helping to alleviate stress.

Amber clears depression, stimulates the intellect and promotes self-confidence and creative self-expression.

It encourages decision-making, spontaneity and brings wisdom, balance and patience.
Amber is known for its stress relieving and calming properties.

It is thought to aid memory loss, purify the body, alleviate headaches, bone and heart problems.

Amber opens the throat centre, treating goiters and other throat problems.

It also treats stomach, spleen, kidneys, bladder, liver and gallbladder.

Amber strengthens the mucus membranes and alleviates joint problems.
Healing
Love
Luck
Power
Protection
Aquarius
Pisces
Taurus
Cancer
Leo
Scorpio
Sagittarius
21 items found
2 Necklaces found
7 Bracelets found
1 Cuff links found
8 Earrings found
2 Pendants found
1 Wire Wrapped Pendants found
Copyright © 2018 Joolzery. All Rights Reserved.