August - Name the Gemstone | Joolzery | Handmade Sterling Silver Gemstone Freshwater Pearl Jewellery
August - Name the Gemstone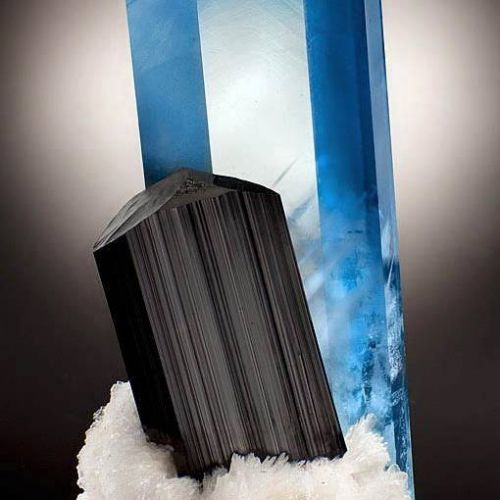 So you think you know your gemstones?

What's this gemstone and what are its properties?




1 Comments
August 13, 2019
1 Comments
September 13, 2019

How did you get on with this months gemstone beauty?

OK, I admit I did cheated slightly here, as it was not one, not two, but three gemstones in this stunning piece.

The trio that made of this gorgeous sample was:
Aquamarine,
Black Tourmaline and
Albite

Albite, Latin for White, is a fabulous gemstone if one wishes to stimulate the brain, as it is said that it can enhance ones memory, assist in thiking more clearly and logically, via the crown chakra.

It is said that this gemstone inspires one to take action when required and is a great gemstone for meditation as its energy activates the third eye which in turn may intensify ones intuitive gifts.

Albite may awaken psychic powers, enhancing exploration within the spiritual realms.

Keep a piece in the bedroom for lucid dreaming.

Joolz
Copyright © 2020 Joolzery. All Rights Reserved.