AQUAMARINE METAPHYSICAL PROPERTIES, MEANINGS, HEALING ENERGIES, BENEFITS & USES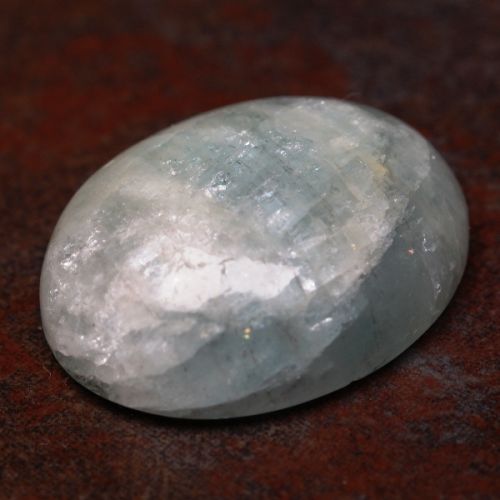 Aquamarine
The serene color of aquamarine is said to cool the temper, allowing the wearer to remain calm and levelheaded

Aquamarine is a stone of courage. Its calming energies reduce stress and quiet the mind.

Aquamarine has an affinity with sensitive people.

It can invoke tolerance of others and overcomes judgmentalism, giving support to those overwhelmed by responsibility.

Clarifies perception, sharpens the intellect and clears confusion. Useful for closure on all levels.

Promotes self-expression, Soothes fears and increases sensitivity.

Sharpens intuition and opens clairvoyance, thus making it a wonderful stone for meditation.

Aquamarine protects the aura and aligns the chakras.

Highly protective during pregnancy, it helps to guard both mother and baby from harm. Discourages miscarriage.

19th Anniversary stone
Aquamarine aids the liver, throat, stomach, jaw, teeth, eyes, and ears.

Aquamarine is also known for releasing fear, calming nerves, and bringing mental clarity.

Aquamarine is helpful to sore throats, swollen glands and thyroid problems.

It regulates hormones and growth and boosts the immune system and alleviates overreactions, such as hayfever or allergies.

Counteracts short-or long-sightedness.
Calmness
Cleansing
Healing
Inner Strength
Inspiration
Magic
Meditation
Power
Prophecy
Protection
Serenity
Soothing
Tranquility
Aquarius
Pisces
Aries
Gemini
Scorpio
March
September
October
November
7 items found
1 Necklaces found
1 Bracelets found
5 Earrings found
Copyright © 2021 Joolzery. All Rights Reserved.