Shop Categories
CITRINE GEM STONES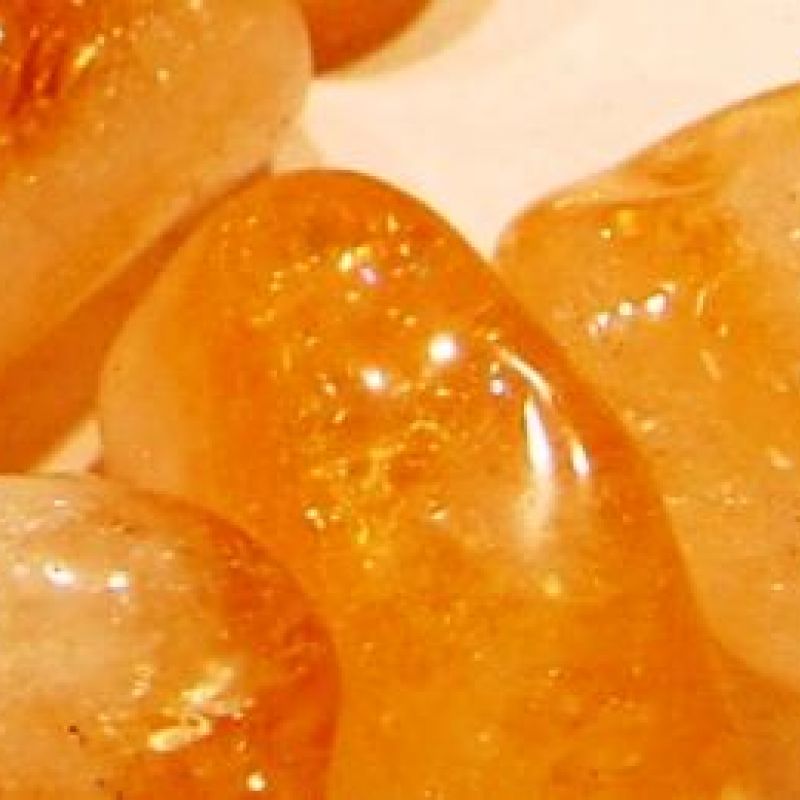 Citrine
Citrine energises every level of life.

It cleanses the chakras and opens the intuition.

Citrine attracts wealth, prosperity and success. It imparts joy, wonder, delight and enthusiasm.

Raises self-esteem and self-confidence. Stimulates the brain, strengthening the intellect.

Citrine promotes motivation, activates creativity and encourages self-expression.

Enhances concentration and revitalises the mind.

It releases negative traits, depression, fears and phobias.

Emotionally balancing

13th Anniversary stone
Considered the gemstone to provide greater or increased hearing, Citrine also promotes success, abundance, and clear thinking.

Energising and recharging, Citrine also reverses degenerative disease. Stimulates digestion, the spleen and pancreas. Negates kidney and bladder infections.

Citrine helps eye problems, increases blood circulation, detoxifies the blood, activates the thymus and balances the thyroid. Relieves constipation and removes cellulite.
Healing
Luck
Money
Protection
18 items found
1 Necklaces found
5 Bracelets found
1 Cuff links found
10 Earrings found
1 Anklets found
Copyright © 2018 Joolzery. All Rights Reserved.