Abundance Collection | Joolzery | Handmade Sterling Silver Gemstone Freshwater Pearl Jewellery
My Abundance Collection
So its been a couple of months since life has allowed me the time to get out the semiprecious gemstones and sterling silver wire.

Now that life is a little bit less chaotic, I have taken the opportunity to get out the pliers and make some new pieces.

I sold my favourite piece, my Abundance choker at Christmas, and have been umming and arring what to do, as all my pieces are one offs.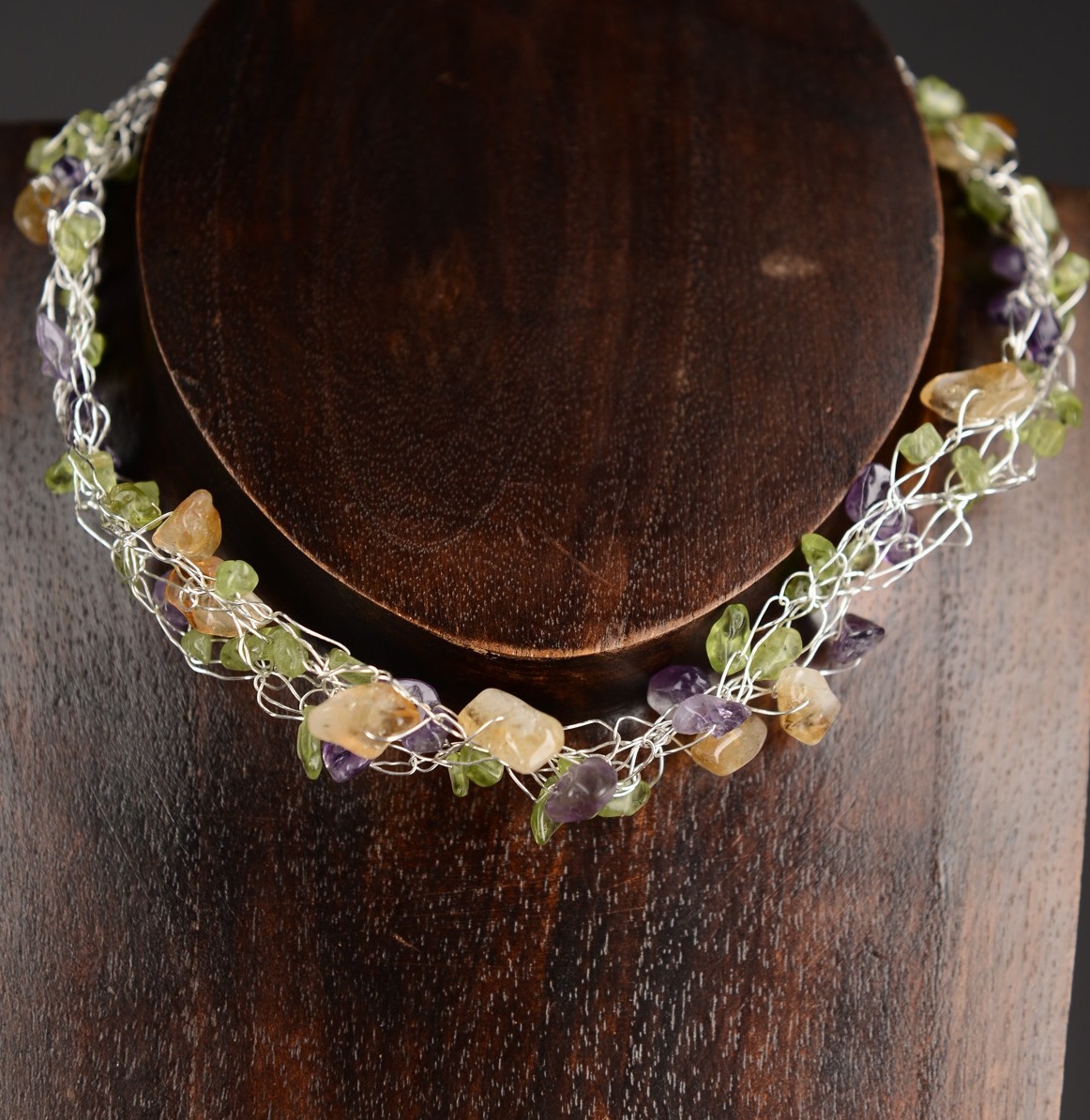 I really love the combination of Amethyst, Citrine and Peridot, not only because of the colour combination, but also their collective energies which create abundance x3, which by any ones calculation must be good!!!

So I have created a new collection of jewellery pieces, with these lovely stones:




I just love this collection, what do you think?

Joolz xx

0 Comments
June 07, 2015
Copyright © 2020 Joolzery. All Rights Reserved.