About Me
Hi I'm Julia, commonly known as Joolz, to my friends, or mostly "here's trouble", by others who seem to think they know me well!

I have always had a passion for jewellery, but mostly for some that was different, unique, stunning and out of the ordinary.

Although during my teenage years and while at university while others were wearing silver jewellery I was wearing gold, I later realised my folly and now I actually prefer wearing healing stone sterling silver jewellery to gold, especially as there is more choice, in terms of style and design.

My love of wearing healing crystal jewellery meant that I soon ran out of fingers and wrists room, I started looking for jewellery for my ankles, but again I found very little choice.

I have always used jewellery of a way of expressing myself, however over the years, I found it hard to find good quality unique healing and spiritual crystal jewellery, especially anklets.

I have always found raw crystals beautiful, and have various raw semi - precious gemstone, healing stones, rocks and crystals, including rose quartz, fluorite, quartz and amethyst dotted around the house, for various healing and/or spiritual properties.

I even had a piece of blue topaz with me when taking my driving test, to assist in passing!

When it comes to jewellery, I find that the irregular simple cut healing crystals are more interesting and beautiful than the commercially cut stones commonly found in the usual high street jewellery shops.

Pearls and rose quartz are my favourite crystals to wear as jewellery, but again I always found the twin set pearls a little bit twee for my liking.

And so began the journey of creating my own line of handmade sterling silver, chakra, healing and spiritual crystal jewellery.

I like to keep my handmade designs simple, just like nature, allowing the natural beauty, imperfections and characteristics of the healing stones, crystals and freshwater pearls shine through.

Sourcing different healing and spiritual crystals cut in different shapes and sizes, as well as interesting colours, taking into consideration their specific spiritual and/or healing properties to create simply beautiful pieces, with some beneficial energies and/or properties behind them.

The natural progression of jewellery making is to expand my jewellery knowledge and techniques so that I could make a wider selection of jewellery including rings and brooches, so in 2019 I finally got round to under taking a couple of metalsmithing workshops with a fellow jeweller, to understand the basic techniques of soldering and gemstone setting before setting up my metal smithing jewellery studio in my attic in the UK.

This is where most of my creativity now happens, usually in the wee hours of the morning, whe I seem to be most creative: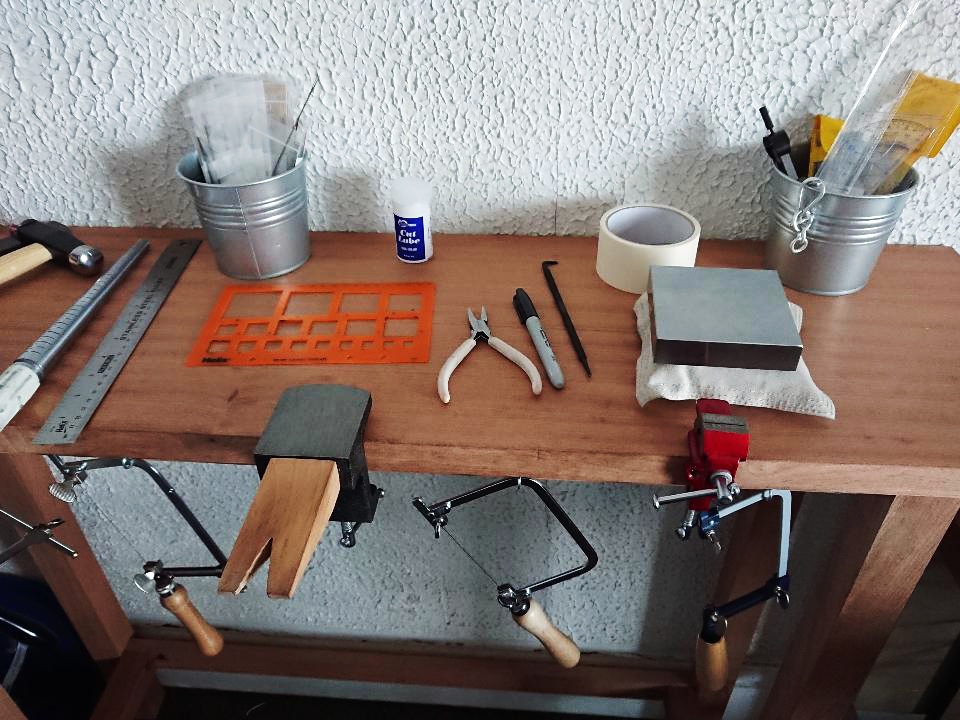 I hope you enjoy wearing my unique handmade chakra healing and spiritual crystal jewellery pieces as much I enjoyed designing and making them.
Joolz xxx
Copyright © 2021 Joolzery. All Rights Reserved.