MUSCOVITE METAPHYSICAL PROPERTIES, MEANINGS, HEALING ENERGIES, BENEFITS & USES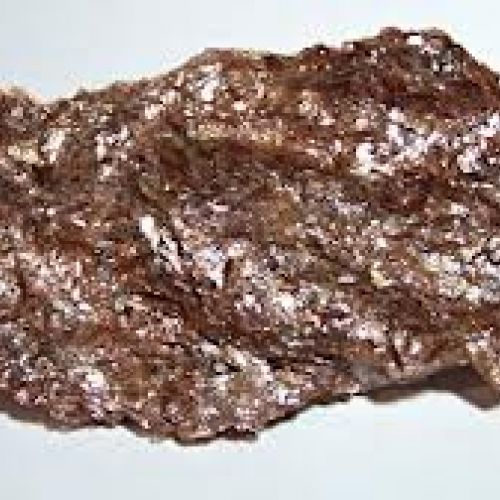 Muscovite
Muscovite encourages one to explore ones spiritual side, by making one aware of ones higher self.

It is a fabulous stone for students as it aids in allowing access to all parts of the mind.

Muscovite is said to stimulate problem solving and thought processes, by accessing information from the past.

Muscovite is a stone of possibilities, it can assist in unlocking ones innate abilities by, aiding one in looking back and learning from ones past. Muscovite can stimulate ones confidence, and assist on in living in the present, and when it comes to dealing with ones' future, it encourages one to just go with the flow, I.e. "What will be will be".
Muscovite is a highly protective stone, which is great is great if one experiences negative side effects when awakening ones psychic abilities. If one suffers from dyspraxia, then this gemstone is said to aid in dealing with issues of clumsiness and left hand co-ordination issues.

Muscovite is a great stone for those who suffer with allergies, blood sugar problems, kidney and dehydration issues. It is also said that this stone can brighten ones life, such as encouraging shiny hair and radiant eyes.
4 items found
1 Bracelets found
2 Earrings found
1 Pendants found
Copyright © 2021 Joolzery. All Rights Reserved.