SILVER METAPHYSICAL PROPERTIES, MEANINGS, HEALING ENERGIES, BENEFITS & USES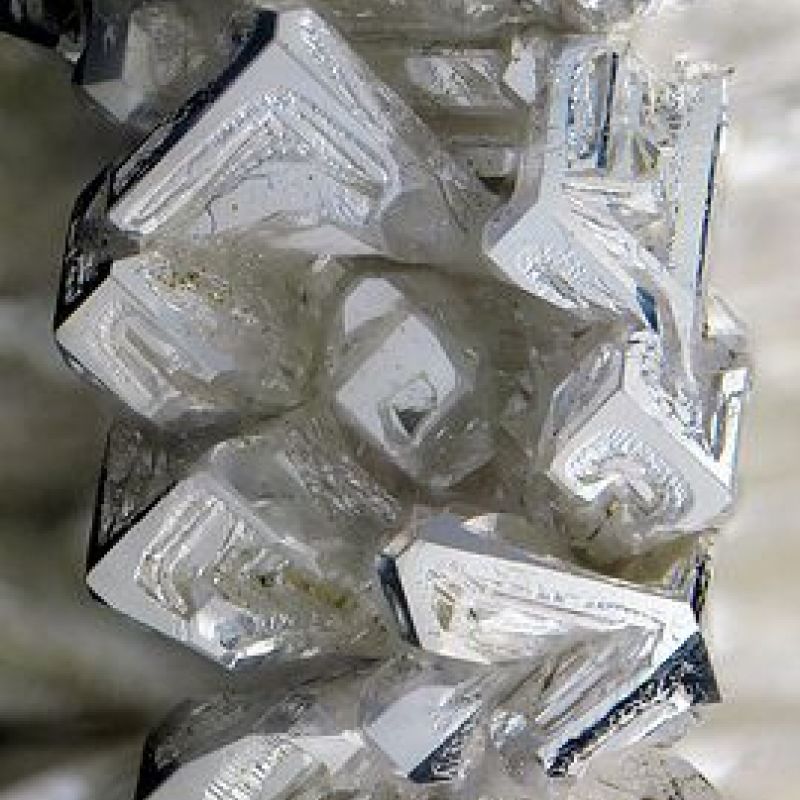 Silver
Silver is a precious metal, which aids in increasing ones perception, regulates emotional and intuitive energies

It is said that Silver creates strong connections between the physical and astral bodies, and can act as a mirror to the soul, thus allowing one to stimulate viewing oneself from outside of the body.

When combined with gemstones, silver can attract and retrain their qualities and energies, and acts as a balancing medium between the body and minerals, by drawing negativity from the body and transferring positive energies/healing from the gemstones to the body

Silver is said to increase the powers of the moon, those making it an fabulous medium for energizing gemstones during full and new moons.
Via the pores, it is said that Silver can elimiate toxins from the body at the cellular level.

It can be used to treat hepatitus, by enhancing the absorbtion of Vitamins A and E, and improve vision disorders.
Balance
Cleansing
Energising
Intuition
Perception
18 items found
18 Sterling Silver Studs found
Copyright © 2021 Joolzery. All Rights Reserved.