DIOPSIDE GEM STONES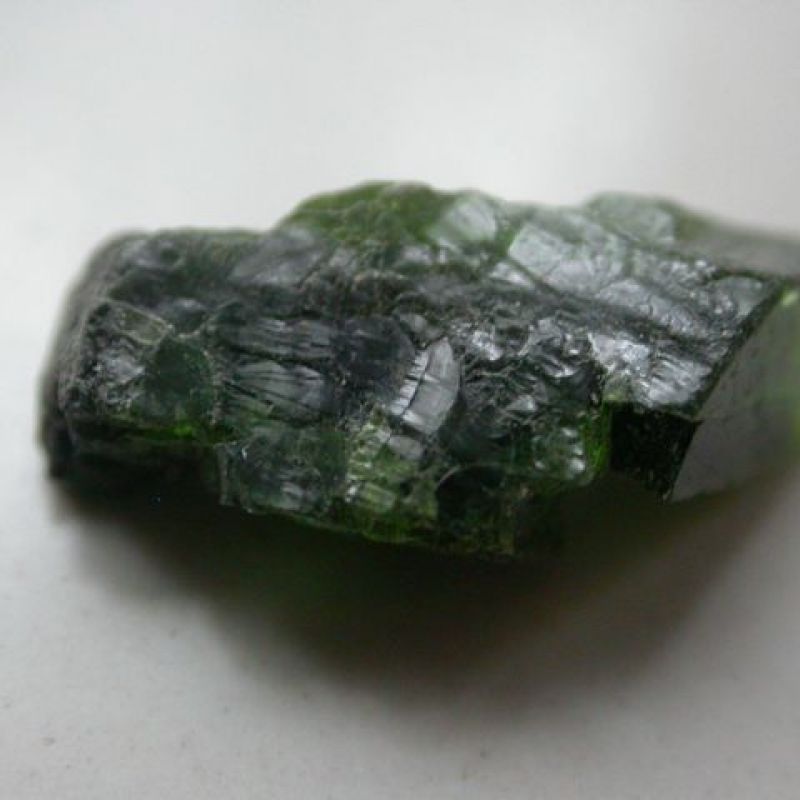 Diopside
Diopside is derived from the Greek view and double, due to stones prism structure.

Diopside has a strong connection to the planet, Mother Gaia and is THE gemstone for anyone who wishes to live by the ideal of service to earth.

Green is Diopsides dominate colour, also known as Chrome, it also comes in other colours including clear, white blue-green, lavendar, grey and black.

The green version works via the heart chakra supporting emotions, and is empowering especially for women.
An fabulous gemstone for emotional healing, enhances ones ability to love oneself and others, improving ones ability to both give and receive love.

By the sacral or naval chakra this gemstone can assist the body in balancing hormones.

Healers use Diopside to enhance regeneration following surgery or physical trauma.

Assists in the investigation of the connections between Humanity and Nature
0 items found
Copyright © 2019 Joolzery. All Rights Reserved.