CHALCEDONY METAPHYSICAL PROPERTIES, MEANINGS, HEALING ENERGIES, BENEFITS & USES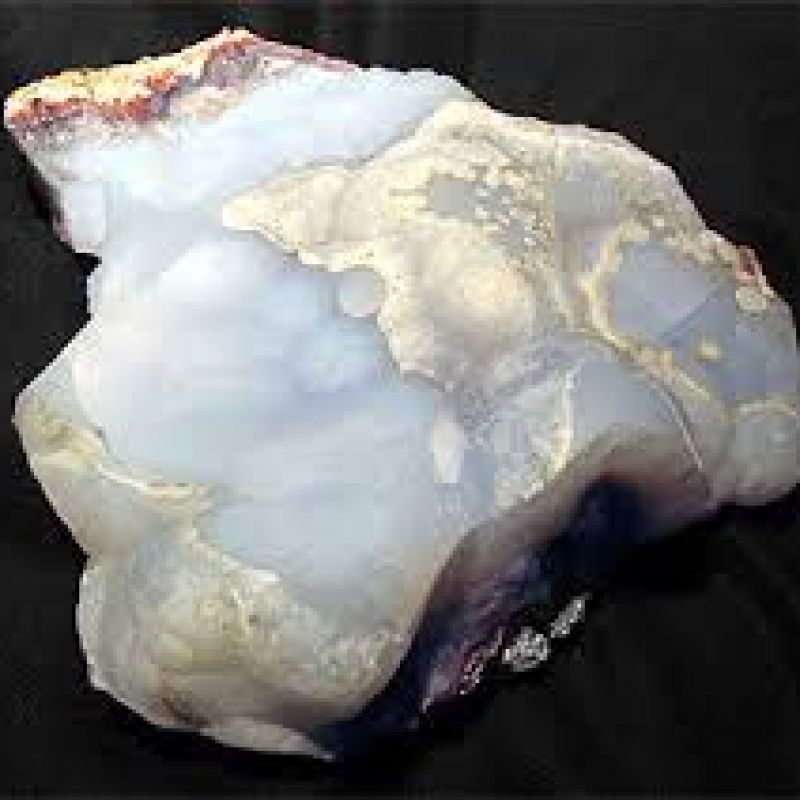 Chalcedony
Chalcedony is related to quartz, and promotes goodwill, co-operation and generosity.

It is a stone that is primarily used to balance the mind, body, soul and emotional energies.

It is a great stone for absorbing and releasing negative energy.

Native American Indians consider Chalcedony as a sacred stone. Blue Chalcedony is an excellent stone for clairvoyance, intuition and energy healing

It is said that this stone combats bad dreams by getting rid of the factors that cause them.

Blue Chalcedony is a powerful protection stone especially against Black Magic and the Evil Eye.

Pink Chalcedony is a gentle harmonious gemstone allowing one to approach live with a good nature
Chalcedony is a powerful cleanser, including open wounds.

It is a great maternal stone, increasing both instinct and lactation.

Chalcedony alleviates hostility, irritability and melancholy, and is fantastic stone for increasing mental stability.

It is also said to increase physical energy.

Blue Chalcedony has a number of healing properties, including:
Eye problems
Easing Alzheimer's symptoms
Blood and circulatory problems
Issues with bones
Spleen and gall bladder problems
Pink Chalcedony is said to aid pregnant women to have a healthier pregnancy, as well as assisting new mothers in bonding with their new babies, and may help in post natal depression.
The pink chalcedony energy is said to alleviate jealously between siblings, and it encourages empathy, an creating a calm and tranquil environment
0 items found
We are currently updating this section with products. Please check back soon.
Copyright © 2021 Joolzery. All Rights Reserved.