PIETERSITE METAPHYSICAL PROPERTIES, MEANINGS, HEALING ENERGIES, BENEFITS & USES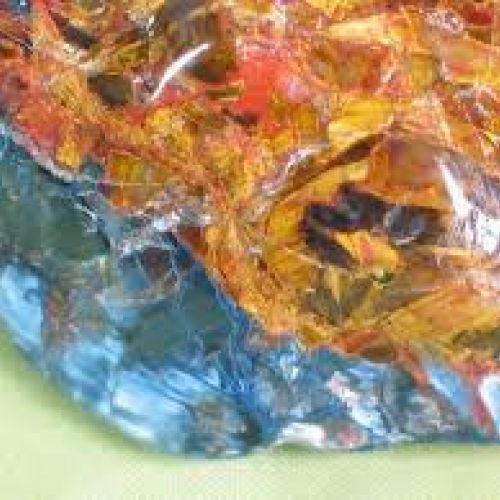 Pietersite
Pietersite is known as the Tempest Stone, as it is a gemstone known to contain a charge, almost like a little storm raging within!

It discharges negative energies and emotional turmoil, cleanses the aura, and restores calm, and brings about change.

Pietersite stimulates ones energy field, allowing one to let go of unwanted habits and life patterns, giving way to new directions in ones life

When worn consistently, pietersite boosts self-esteem..

For creatives who lack self confidence in their abilities this is a really fantastic empowering gemstone. It is said that this gemstone aids shamanic journeying and allows one to understand ones deeper spiritual inner self.

Pietersite can help access spiritual guidance, allowing one to see the bigger picture, by utilising the power of ones imagination to dream to create beautiful visions and ideals.
Pietersite can be used to stimulate the pituitary gland, balance the endocrine system and the hormones that control the metabolism, blood pressure, growth and temparature.

Said to be useful to the lungs, liver, intestines, legs and feet

Pietersite is ueful for eye infections, and its been reported to improve long-distance focus and night vision.
Sacral
Solar Plexus
Third Eye
6 items found
1 Necklaces found
3 Bracelets found
1 Earrings found
1 Wire Wrapped Pendants found
Copyright © 2021 Joolzery. All Rights Reserved.