DUMORTIERITE METAPHYSICAL PROPERTIES, MEANINGS, HEALING ENERGIES, BENEFITS & USES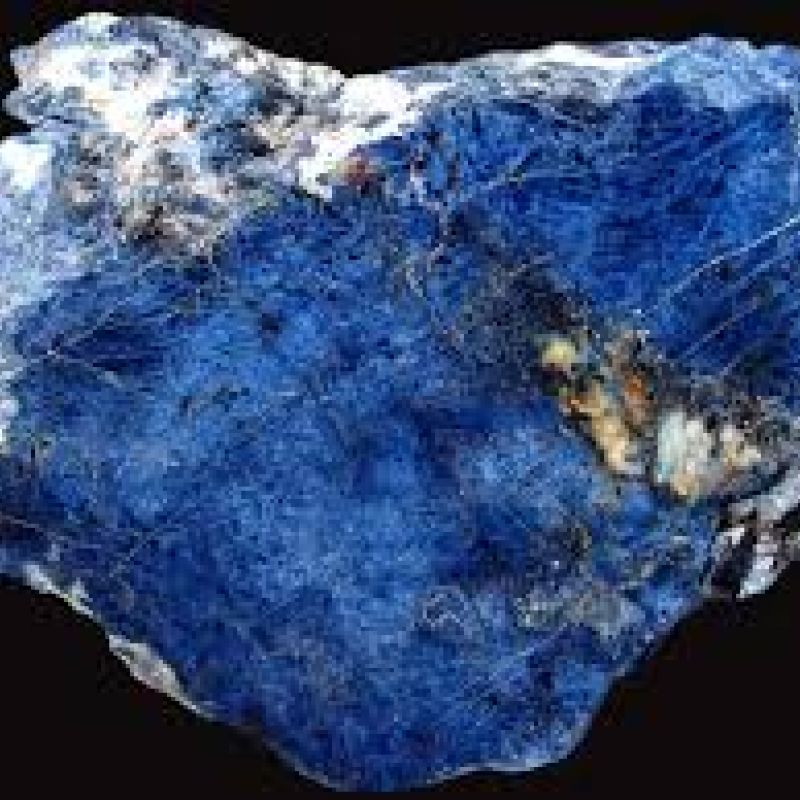 Dumortierite
Dumortierite is a stone that aids mental abilities by overcoming difficult situations.

By opening the third eye chakra it enhances ones mental ans emotional intelligence.

This is a great stone for students, or any one who wishes to learn new skills, as it promotes mental discipline and helps with memory, especially when large amounts of information are required over a short period of time.

Dumortierite can be used to stimulate any latent psychic or prophetic gifts.
3 items found
1 Bracelets found
1 Cuff links found
1 Earrings found
Copyright © 2021 Joolzery. All Rights Reserved.