LODALITE METAPHYSICAL PROPERTIES, MEANINGS, HEALING ENERGIES, BENEFITS & USES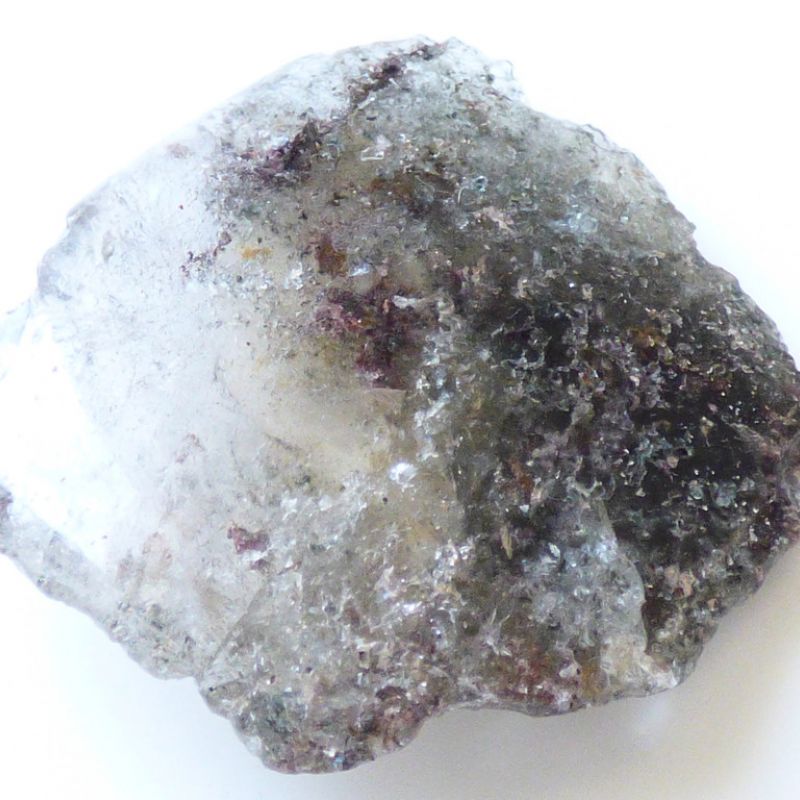 Lodalite
Lodalite is a quartz stone that contains various mineral inclusions, of different shapes, colours, designs and textures, which form to create structures within the gemstone that resemble forests, gardens, landscape and underwater scenes, thus making each gemstone unique.

The name lodalite comes from the Greek, and means "stone from mud" or "mud stone"

Lodalite is known as the shaman's stone, that radiates energies of gentle strength and love.

On the personal, soul and cosmic level it is said to be a powerful journeying stone, and provides protection from negative energies.
As Lodalite is a quartz gemstone it is the master healer, and therefore is said to stimulate the healing of any disease.

It can provide deep emotional healing from past life attachments, as well to help one get in touch with ones emotions.

It is a great stone for removing fear, and assisting one in all lifes' transformations.

On a spiritual level it can assist one stimulate perception and/or ESP, enabling one to see auras, keeping the connection between the physical and ethereal plans, assist in the communication with beings on the spiritual plains, raises one spiritual energies and bring back past live knowledge.

Lodalite is a fabulous stone for inducing meditative states, which can bring transformations on various levels.
Journeying
Mystical
Power
Transformation
1 items found
1 Cuff links found
Copyright © 2021 Joolzery. All Rights Reserved.