MERLINITE METAPHYSICAL PROPERTIES, MEANINGS, HEALING ENERGIES, BENEFITS & USES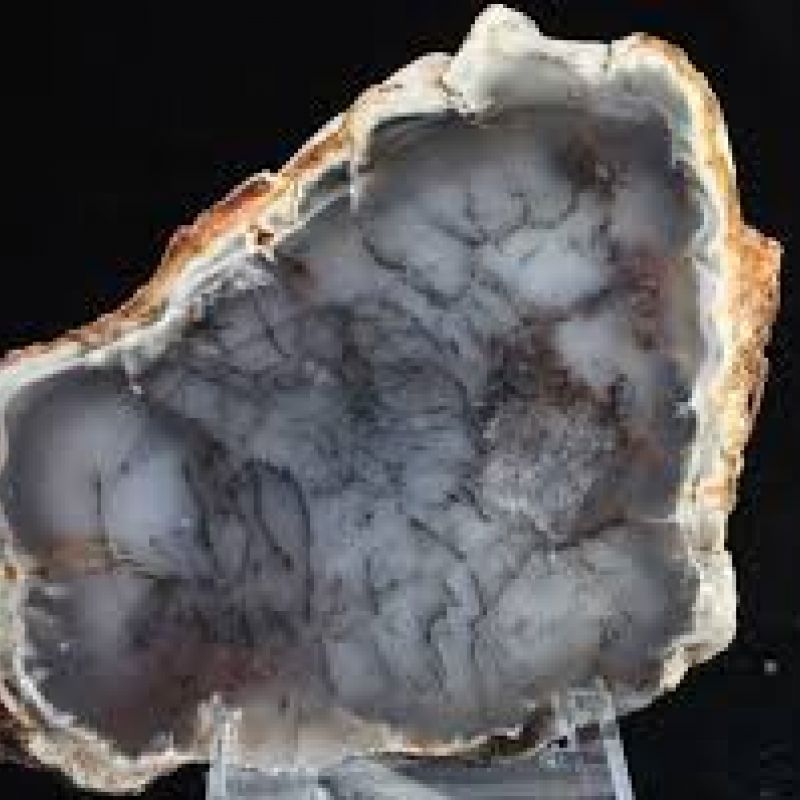 Merlinite
Merlinite is a duality stone, as it contains black and white parts, representative of dark and light, with the ability to draw on earth and heaven vibrations, which is constituted of psilomelane and quartz.

It can attract magic and good luck to the wearer, but it can also take one to deeper darker aspects of oneself.

Merlinite is a stone that is said to stimulate deep intuition and psychic powers, and is said to be a shamanic, it is great for investigating past lives.

Merlinite is said to improve ones organisational capabilities as well as increasing ones creativity.
Merlinite has a number of healing properties, including:
The treatment of skeletal structures and disorders of the veins and arteries
The promotion of physical growth and to facilitate the flow of blood through the body
The cleansing of the body by enhancing the lymph flow and excretion
The effects of colds and smoking
2 items found
2 Bracelets found
Copyright © 2021 Joolzery. All Rights Reserved.