SODALITE METAPHYSICAL PROPERTIES, MEANINGS, HEALING ENERGIES, BENEFITS & USES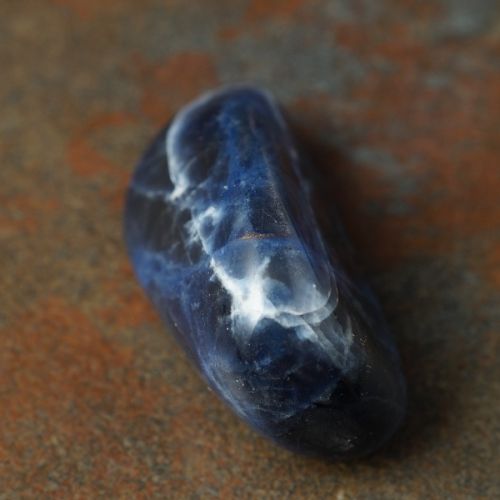 Sodalite
Sodalite brings inner peace and harmony.

It is said that sodalite can unite logic with intuition, opening spiritual perception, transferring information fromj the higher to the physical level.

It is said that sodalite can harmonize the inner being or the conscious and subconscious mind

Keep sodalite in your pockets and in every room of your house, so its peaceful properties will flow all around you.

Sodalite is a dark blue stone with white calcite interspersed, and is sometimes confused with lapis lazuli as it also have small specks of pyrite in it.

Sodalite is the stone of athletics, as it stimulates endurance.


Sodalite is said to stimulate the pineal gland and the third eye., making it a fabulous stone to use when meditating

Sodalite is associated with the thyroid.

It helps in communicating and will give confidence to speak more.
Clarity
Emotional Balance
Healing
Intellect
Intuition
Logic
Luck
Perception
Power
Truth
7 items found
2 Necklaces found
2 Bracelets found
3 Earrings found
Copyright © 2021 Joolzery. All Rights Reserved.