UNAKITE METAPHYSICAL PROPERTIES, MEANINGS, HEALING ENERGIES, BENEFITS & USES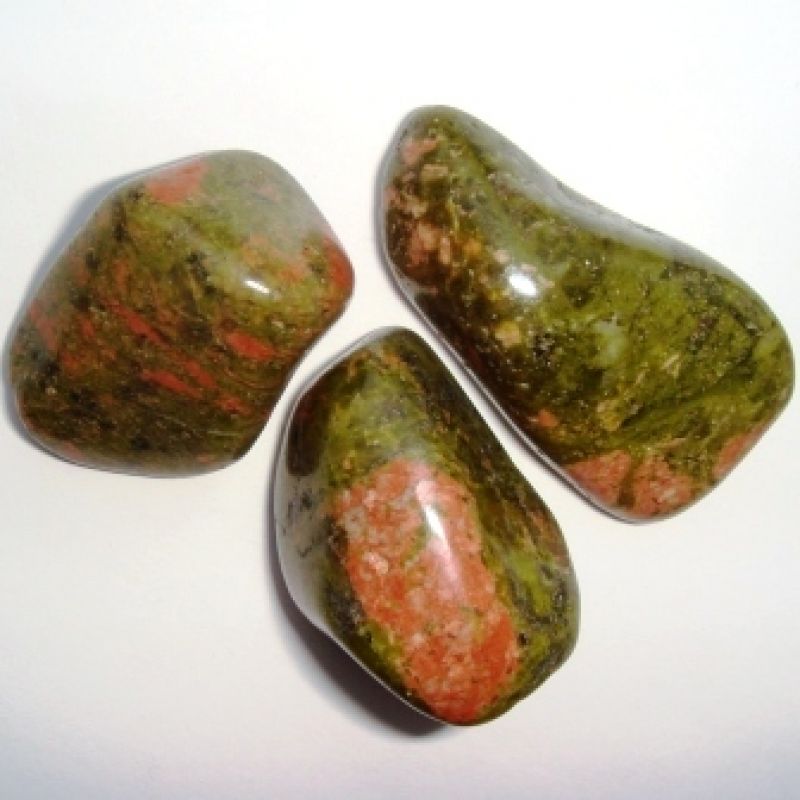 Unakite
Unakite is a vision stone.

Unakite is a type of granite consisting of Pink Orthoclase, Green Epidote and Clear Quartz

Unakite colour combiniation of green, red and pink means that it is a gemstone that balances the emotional body, by healing the heart and mind, resulting in love, compassion and kindness. It is said that when one is feeling down that this gemstone can lift ones spirits, assisting in releasing deep seated emotions gently, promoting patience and persistance, eliminating negative habits, and the thoughts and behaviours that enforces them.

Unakite is a fabulous gemstone for those who feel lost, overwhelmed or who are struggling to deal with the here and now.

Unakite is said to reasonate with the saying What comes together belongs together

It promotes healthy relationships by providing balanced emotions, encouraging harmonious partnerships, both in love and in business, especially useful for working closely with relatives and/or friends.

For those who work/business are in the areas of beauty, aromatherapy, and fashion design, it is said to be a great professional support gemstone, providing increased success, as well as being a sustaining gemstone for marriage counselors and divorce lawyers.

When placed on the Third Eye, Unakite is said to assist in visualization and encourage psychic vision
Unakite supports convalescence and recovery from major illness.

It treats the reproductive system and stimulates healthy pregnancies while facilitating the health of the unborn.

Unakite enhances weight gain where required and aids the growth of skin tissue and hair.

Unakite is highly beneficial for rebirthing, bringing insights from the past to the fore, highlighting the causes of blockages, and then gently releasing issues that inhibit ones spiritual or psychological growth.

When placed on the Third Eye, it is said that Unakite can assist in past-life healing by going back to the source of a problem and reframing it.
2 items found
1 Necklaces found
1 Earrings found
Copyright © 2021 Joolzery. All Rights Reserved.