CORAL METAPHYSICAL PROPERTIES, MEANINGS, HEALING ENERGIES, BENEFITS & USES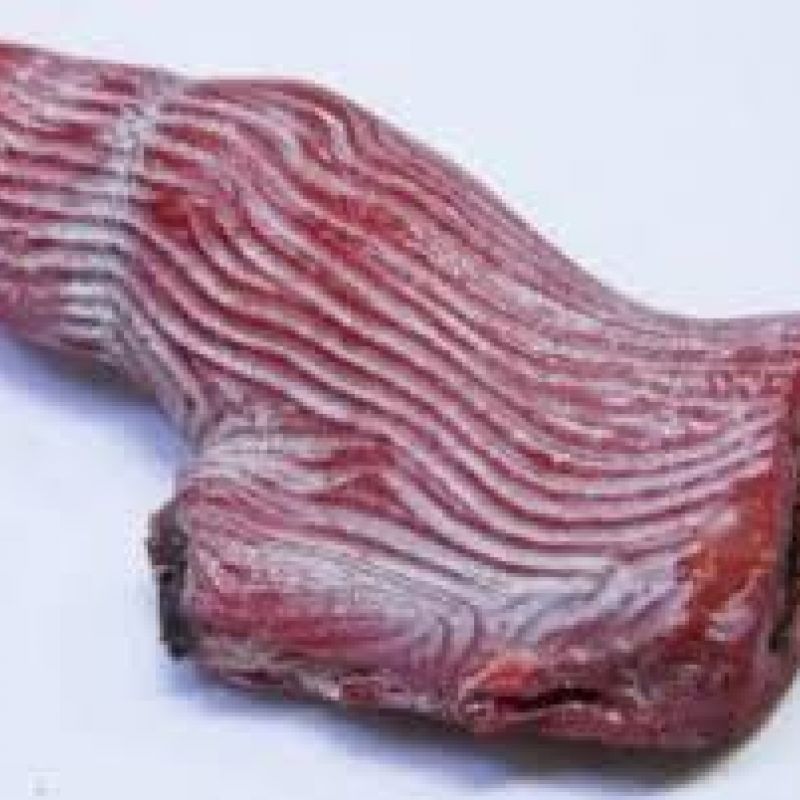 Coral
Coral consists of mineralised marine animal skeletons, comsisting primarily of calcium carbonate.

Coral comes in a number of different colours, including White, Pink, Red, Blue and Black.

It is said that Coral aids communication, especially where diplomacy and concurrence is required.

It dampens emotions, bringing inner peace, facilitates intuition, imagination and creativity.

Coral can expedite and accelerate knowledge transfer

Red Coral - Is said to stimulate the intention of per-determined goals, and protect the wearer from depression and despondency.

Coral is a 35th Anniversary gemstone
It is said that Coral can strengthen the circulatory system and the bones of the body.

It can stimulate tissue regeneration, and nourish the blood cells.

Coral may treat disorders of the thalamus, alimentary canal, the nervous system and spinal canal.

Red Coral - Aids in the removal of impurities of the muscular system, and can be used to treat parathyroid, bladder and kidney disorders, as well as hiccups, colic and heartburn.
Absorbs Negative Energy
Balance
Creativity
Optimism
Passion
Protection
Relaxation
Wisdom
9 items found
2 Necklaces found
2 Bracelets found
5 Earrings found
Copyright © 2021 Joolzery. All Rights Reserved.