COPPER CRYSTAL/GEMSTONES METAPHYSICAL PROPERTIES, HEALING ENERGIES, BENEFITS & USES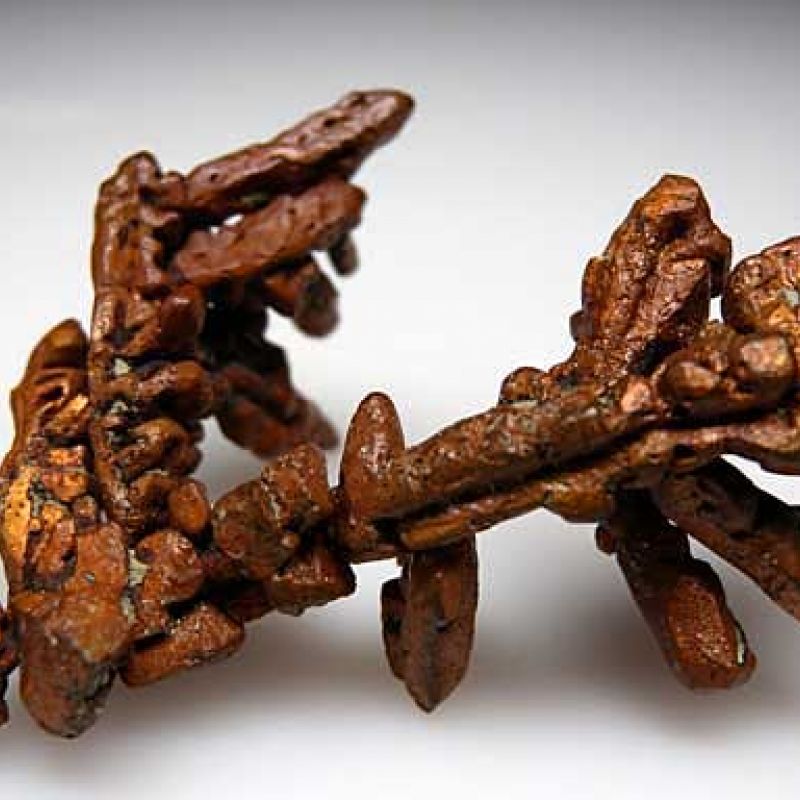 Copper
Copper may enhance the creation of loving relationships and loving actions.

Copper is believed to be a lucky stone, and is known to amplify ones thoughts and may boost the sending of messages via thought.

As well as being a healing metal, it is a conductor of the spiritualist's belief system, by conducting spiritual energy back and forth between individuals, crystals, auras, the mind and the spirit world.

Copper is linked with the Divine and attributes to the Queen of Heaven. Any stone with Copper, in or around it, is said to have enhanced properties. Copper even enhances the energy of Silver and Gold.

This mineral has a number of excellent metaphysical qualities, including to balance the astral body with the physical body.


It is said that Copper can:
Alleviate Cramps,
Prevent Damage of The Joints,
Assist With Arthritis and Rheumatic Disease,
Improve Circulation of Blood,
Detoxification,
Reduces Inflammation,
Stabilizes Metabolism,
Improves Oxygen Usage, and
Eases Pain of Sciatica
Cleansing
Healing
Love
Luck
Money
Prosperity
Purification
January
February
March
April
May
June
July
August
September
October
November
December
12 items found
12 Copper Studs found
Copyright © 2020 Joolzery. All Rights Reserved.